Twitter user seeks 18 million retweets for free Wendy's nuggets
April 8, 2017 | 12:42 pm&nbsp&nbsp&nbsp&nbsp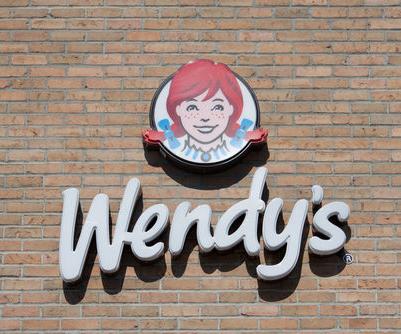 April 8: Wendy's challenged a Twitter user to accumulate 18 million retweets on a single tweet to earn a year of free chicken nuggets.
Carter Wilkerson tweeted at the fast-food chain's official Twitter account to ask how many retweets would earn him a year's supply of his favorite treat.
"Yo Wendy's how many retweets for a year of free chicken nuggets?" Wilkerson wrote.
Wendy's set the bar at 18 million and Wilkerson, whose Twitter bio includes the phrase "I like chicken nuggets" pleaded to his Twitter followers for help after telling the restaurant to "consider it done."
"HELP ME PLEASE," Wilkerson wrote. "A MAN NEEDS HIS NUGGS."
His tweet soon went viral, receiving more than 1 million retweets and spawning the hashtag "#NuggsForCarter."
"1 Million?!?! Officially SHOOK," the Wendy's Twitter page wrote after Wilkerson achieved the milestone.
While it's unknown if Wilkerson will be compensated in any way if he falls short of the goal the company tweeted it was ready to supply the nuggets if the lofty number was achieved. Upi.com