Energy Minister says load-shedding free drive to be expanded gradually
November 19, 2016 | 7:44 pm&nbsp&nbsp&nbsp&nbsp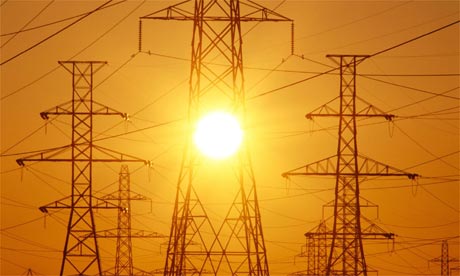 Chitwan / Nov 19: Minister for Energy, Janardan Sharma, has said that other districts out of Kathmandu Valley would be made load-shedding free gradually.
At a news conference organised by Press Centre Nepal, Chitwan, here today, Minister Sharma said that study was on for the same.
Saying there was managerial problem in controlling electricity leakage, he said that he has been moving ahead reforming this.
The Energy Minister said that homework was on to provide electricity to general people by making load-shedding at the industry for two hours during peak hours.
People have been facing load-shedding problems since long for lack of management of electricity rather than its crisis, he added.
On a different note, Minister Sharma said that discussion was underway with agitating sides and opposition parties for constitution amendment. RSS