NOC revises petro-price; reduces price by 2 rupees per liter
December 3, 2018 | 9:56 pm&nbsp&nbsp&nbsp&nbsp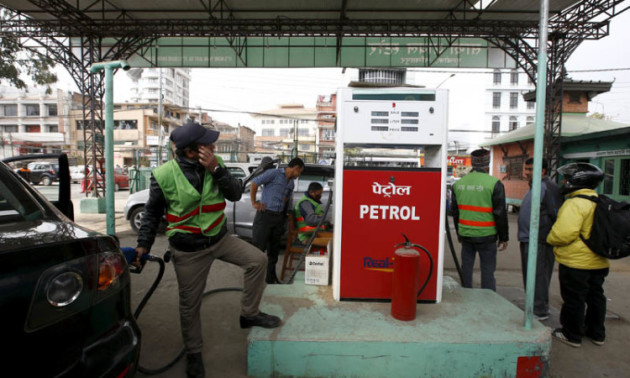 Kathmandu / Dec 3: Nepal Oil Corporation (NOC) on Monday has revised downward prices of petroleum products effective from Monday midnight.
Birendra Goit, the spokesperson of NOC, said the price of petrol, diesel and kerosene has come down by Rs 2 per liter.
Now consumers can buy petrol at Rs 112 per liter, whereas diesel and kerosene will cost Rs 99 per liter each.
Goit said the state-owned oil monopoly adjusted prices down as the price of the petro-products slashed down in international market.
NOC has adopted automatic pricing system to adjust price of petroleum products according to the international price.