Laws amended as per time: Law Minister Dhakal
December 19, 2018 | 9:40 pm&nbsp&nbsp&nbsp&nbsp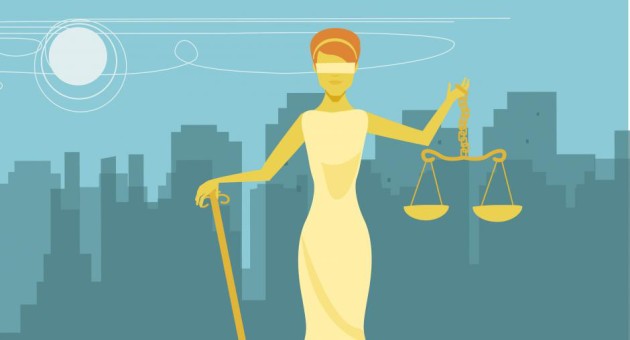 Kathmandu / Dec 19: Minister for Law, Justice and Parliamentary Affairs, Bhanubhakta Dhakal, has argued that Nepal's constitution promulgated by the Constituent Assembly is an exemplary constitution in the world.
During a program organized by the Nepal Law Society on 'Effective implementation of Constitution: Protection of fundamental rights in criminal code' in the capital city Wednesday, Minister Dhakal viewed that the international community needs to be made aware of Nepal's constitution, its spirit and democratic values.
Laws and constitution are amended as per time and needs, he assured.
Supreme Court Justice Sapana Malla viewed that all stakeholders must be aware whether human rights are violated and the accused condoned.
According to her, police and attorneys have important role on prosecution and litigation, she said, adding that prosecution must be made effective in order to realize that justice prevails even after the death of the criminal.
Similarly, Attorney General Agni Prasad Kharel also pointed out the need for strong coordination among the stakeholders to ensure effective investigation and prosecution.
Inspector General of Nepal Police, Sharbendra Khanal, pointed out the need of technological and scientific knowledge on those involved in investigation of crime and prosecution, so that rule of law could be ensured to the people.
Chairman of the Justices' Society, Mohan Prakash Sitauala, rigorous and cautious legal process was needed to cater justice which the international community too believes in.
Chairman of Nepal Law Society, Komal Prakash Ghimire, said investigation with evidence is the strong foundation of legal proceeding.
Also speaking on the occasion, German Ambassador to Nepal, Roland Schefer, expressed his belief that programme would be helpful also to share German model of justice delivery and exchange two countries' views on it.
The program attended by 50 persons will continue for two days. Two German Judges are participating in the program.