Nepal, India agree on energy banking
December 27, 2018 | 9:30 pm&nbsp&nbsp&nbsp&nbsp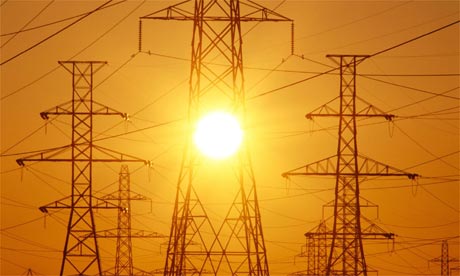 Kathmandu / Dec 27: Nepal and India have agreed on banking energy. The 13th meeting of the Power Exchange Committee (PEC) held in the Indian capital New Delhi on Thursday took a decision to this effect.
Nepal had proposed with India to exchange power between the two countries according to which Nepal would supply energy to the southern neighbor during summer season and import energy from India during the winter season.
Managing Director of Nepal Electricity Authority (NEA) Kulman Singh Ghising has shared that the two countries agreed to energy banking through power traders.
The two countries have agreed on the draft of the guideline that contains its procedure.
Joint Secretary-level Joint Working Group and Joint Secretary-level Joint Steering Committee meetings held between the two countries in January next year will endorse the directive.
The Joint Steering Committee of the two countries had entrusted a technical committee to prepare the draft of the directive of energy banking.