DHN receives license to develop 70MW Dudhkoshi-2
September 29, 2020 | 8:32 pm&nbsp&nbsp&nbsp&nbsp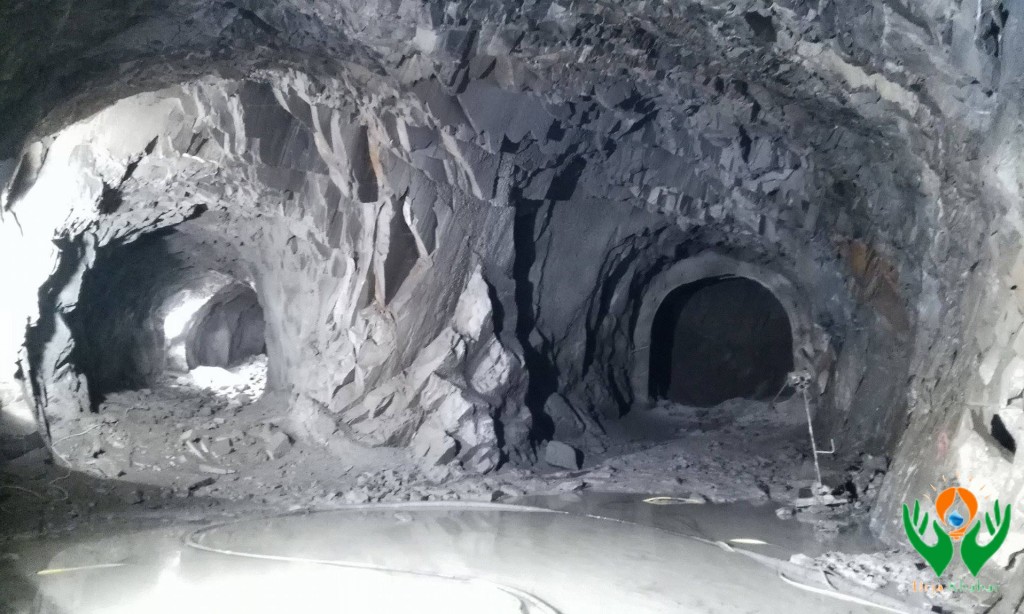 Solukhumbu / Sept 29: Dudhkoshi Hydropower Nepal (DHN) has received the license for developing the 70MW Dudhkoshi-2 hydel project.
DHN's Public Relations Officer Janakraj Khanal said that the license was received on Monday for power development in the Dudhkoshi River at Thulung Dudhkoshi Rural Municipality in Solukhumbu district.
Khanal said that a dam for this reservoir-based project would be constructed at Barkhughat in the rural municipality while the power house would be developed at Khanyokharka by constructing a three kilometres long tunnel.
The capacity of the project was reduced to 70MW from 230MW. The total estimated cost of the hydel project stands at Rs 14 billion.
According to Khanal, the process for signing power purchase agreement (PPA) with the government has begun. The project is being developed with Indian investment.
For this, Nepal Electricity Authority (NEA) has forwarded the documents to the Electricity Regulatory Commission, he said.
It is said that the power development of the project will begin within three months.
Similarly, the environmental impact assessment report of the project has been sent to the Ministry of Water Resources and Energy for approval.
Khanal added that the construction works will begin immediately after the approval is received from the Ministry of Forest and Environment once it is approved by the energy ministry.
Upon completion of these processes, survey of road to the project site, land acquisition and other key priorities would be initiated.RSS