Nepal getting 2.2 million doses of 'Covishield' vaccine under COVAX facility
February 4, 2021 | 8:38 pm&nbsp&nbsp&nbsp&nbsp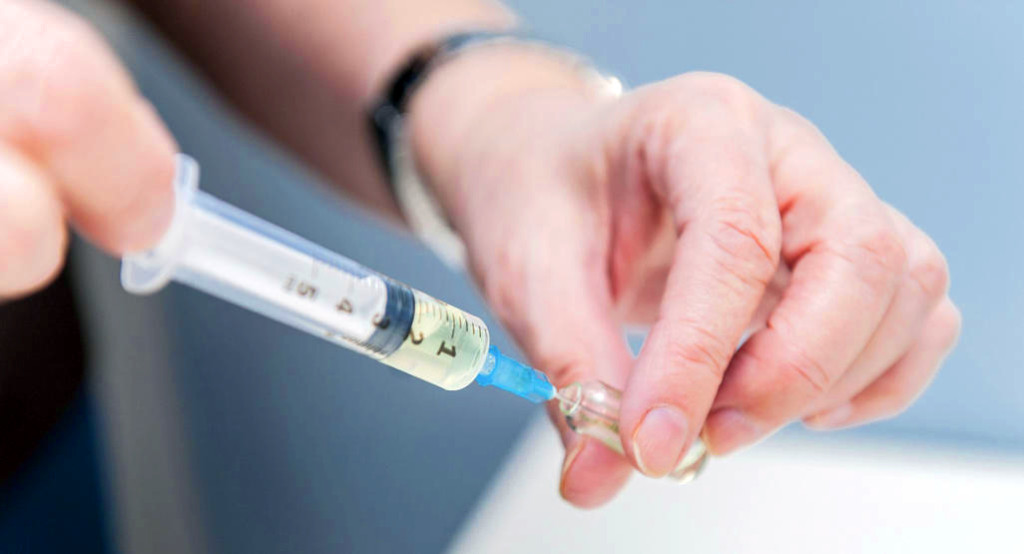 Kathmandu / Feb 4: Nepal is getting a total of 2,256,000 doses of COVID-19 vaccines under the COVAX facility of the World Health Organization (WHO), the global health body said on Wednesday.
In an interim distribution forecast published yesterday, the UN health agency said that Nepal is getting 2,256,000 doses of AstraZeneca/Oxford vaccine produced by the Serum Institute of India.
According to the Ministry of Health and Population, the WHO has informed the government that Nepal will receive these doses of vaccines within a month. "The government has been told that 'Covishield' vaccine will be sent to Nepal by the UN agency in the second week of February or the first week of March," Dr Shyam Raj Upreti, coordinator of the COVID-19 Vaccine Advisory Committee informed.
"The doses of vaccines received under the COVAX facility will be administered to the people above 55 years of age," he said.
According to the UN health agency, the total doses will be enough to inoculate 3.3% of the total population of the country. "The facility targets to inoculate 3% population coverage in all countries in the first half of the year, enough to protect the most vulnerable groups such as health care workers," it said.
The government has already started the vaccination drive against COVID-19 with the vaccines sent by India under the grant assistance. The southern neighbor had sent a million doses of 'Covishield' vaccine to Nepal two weeks ago.
As of Wednesday evening, 145,844 frontline workers have been vaccinated against COVID-19, according to the government. "As the vaccines received from India are enough to inoculate the frontline workers, the doses received under the COVAX facility will be administered to the people above the age of 55 years," said Upreti.
The government has planned to inoculate 72 percent of the population with COVID-19 vaccine. Children under 14 years of age will not get COVID-19 vaccine, according to the health ministry.
"As there has been no clinical trial on children under the age of 14 so far, this group is not in a position to get vaccinated. So far, we have not received information on clinical trials of coronavirus vaccine among children under 14," Dr Jhalak Sharma Gautam, chief at the Child Health and Immunization Section of the Department of Health Services informed.