No plan to add New Pride projects
February 21, 2021 | 10:02 pm&nbsp&nbsp&nbsp&nbsp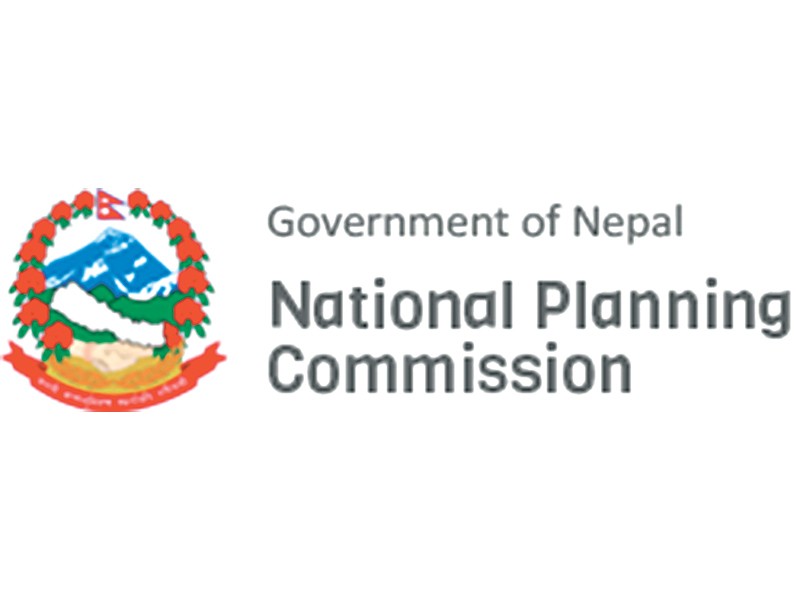 Modnath Dhakal / Kathmandu, Feb. 21: The government has no plan to immediately add any new development and infrastructure projects in the list of 'national pride projects'.
Given the sluggish progress and woeful state of the ongoing pride projects, the Ministry of Finance and National Planning Commission are not in the favour of extending the list any time soon.
"There is no intention or discussion to add pride projects. The government is now focused to complete the ongoing projects rather than adding up new ones," said Min Bahadur Shahi, member and spokesperson of the NPC.
Dr. Baburam Bhattarai-led government about nine years ago had announced 17 large infrastructure projects as 'national pride projects' in order to provide them special treatment in terms of financial, technical and policy facilitation. The list now has 25 projects with the Millennium Challenge Corporation (MCC) being the latest one.
However, not a single project tagged as 'pride' is completed yet. It's not that the projects are not completed in the past nine years after the government announcement but some of the projects are in the execution process for more than two decades. To take an example, it's been about 22 years since the Melamchi Water Supply Project was announced and 19 years since it went into execution.
Likewise, Sikta Irrigation Project is in development process for the past 19 years and its cost estimate has doubled to Rs. 25.2 billion from the initial Rs. 12.8 billion. Babai Irrigation
Project is another sick project that is running in 32 years since its initiation and its cost has gone up to Rs. 18.9 billion from Rs. 2.8 billion.
According to Shahi, some of the projects included in the pride list had problems right from their conceptualisation.
Three to be completed this year
However, the NPC said that at least three pride projects – Upper Tamakoshi Hydropower Project, Gautam Buddha International Airport in Bhairahawa and Melamchi – would be completed by the end of this fiscal year 2020/21. Tamakoshi is in the final phase of adjustment and at least one turbine will come into operation by the end of this year while GBIA is undergoing some remaining works which were affected due to the supply side constraints during the coronavirus lockdown, said NPC spokesperson Shahi.
Melamchi was mired in controversy and uncertainty when its Italian contractor CMC left the project in the
middle and fled the country in December 2018.
He said that many projects would be completed within next two years. "Airports in Bhairahawa and Pokhara, Kathmandu-Terai Fast Track, Mid-Hill Highway and North-South Corridors are moving forward smoothly at satisfactory speed," said shahi.
Projects of physical infrastructure like energy, road, rail, irrigation, water supply, and tourism and forests are included in the pride list. The government has allocated Rs. 92.6 billion to these projects for this year but only 15.19 per cent (Rs. 13.9 billion) is utilised in the first six months.