Actor Sherchan no more
April 9, 2016 | 12:09 pm&nbsp&nbsp&nbsp&nbsp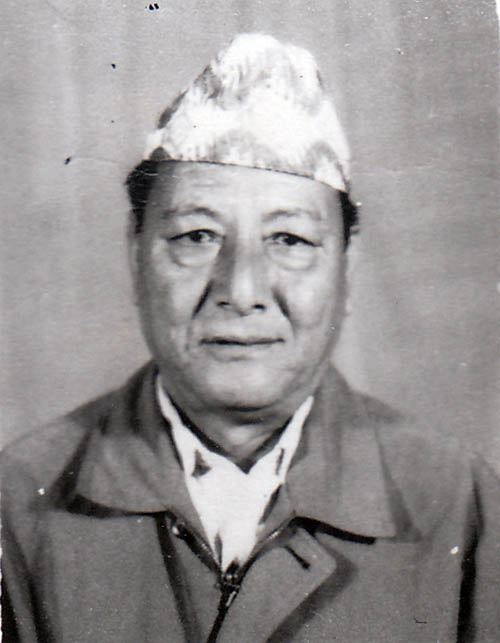 Kathmandu / April 7: Actor Kuldeep Sherchan, known for his comic role in Manko Bandh, breathed his last on April 6 at Annapurna Neuro Hospital, Maitighar. He was 78.
Kuldeep was rushed to Fishtail Hospital, Pokhara on April 2 after he complained difficulty in breathing, informed Nar Bahadur Sherchan, the actor's cousin from Pokhara over the telephone.
"He was then taken to the Annapurna Neuro Hospital in Capital for further treatment on April 4," Nar Bahadur added. Kuldeep, who had been suffering from paralysis for the last five years, was living a retired life in Ram Bazaar, Pokhara.
The actor, who performed varied roles in films like Jeevan Rekha, Ke Ghar Ke Dera and Sindoor among others, was also a civil servant. "He was involved in cultural activities in Pokhara. He was also working for promotion of folk songs," film director Prakash Sayami revealed.
Kuldeep's final rites were performed at Bouddha Arghhau Sadan, Pokhara on April 7 according to "Lama tradition" as per Nar Bahadur. Kuldeep's eldest son Ram Sherchan lit the funeral pyre. Kuldeep is survived by his wife, two sons and five daughters. Source: The Himalayan Times