Canadian police searching for stolen cellphone tower
April 8, 2017 | 12:42 pm&nbsp&nbsp&nbsp&nbsp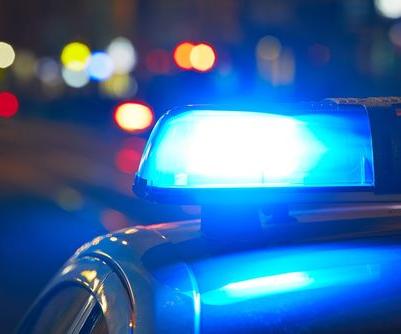 April 8: Police in Canada are seeking information regarding a stolen tower used to support a cellphone booster and wireless Internet.
Royal Canadian Mounted Police in Manitoba shared a notice about the 68-foot tower on Thursday, stating it had been stolen Sunday from Egg Lake, north of Winnipeg.
"The tower was disassembled and loaded onto a trailer, behind a red Dodge dually truck," police said.
According to police, the truck was last seen Monday traveling east on Provincial Trunk Highway.
Police said the thieves may have spent a night in The Pas and have requested any citizens with information about a truck or trailer transporting the tower materials contact the department. Upi.com