Film academy rules ineligible documentary series like 'O.J.'
April 8, 2017 | 1:31 pm&nbsp&nbsp&nbsp&nbsp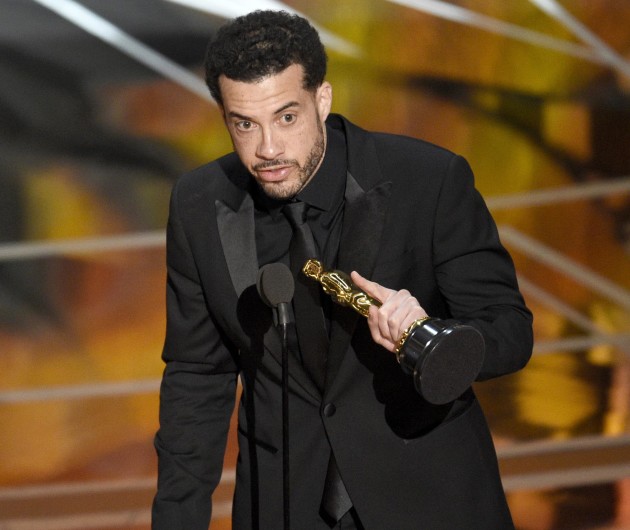 New York / April 08: In what has already been nicknamed "the O.J. rule," the Academy of Motion Pictures Arts and Sciences on Friday declared documentary series ineligible for the Academy Awards.
The new regulation, announced as part of a handful of tweaks in Oscar voting, follows the Oscar win in February for Ezra Edelman's acclaimed 467-minute-long "O.J.: Made in America."
While few quibbled with its merits — "O.J." was one of the most acclaimed films of the year — some argued that it was better qualified for the Emmys (where it's expected to also compete) than the Oscars. Edelman maintained he conceived and crafted "O.J.: Made in America" as a long film. It ran in its entirety at film festivals and in a brief theatrical run, though most saw it in a five-part series on ESPN.
The academy specifically outlawed "multi-part or limited series." Questions of eligibility will be resolved by the documentary branch's executive committee.
The film academy also announced changes to the best animated feature category that could favor larger studio blockbusters over smaller independent or foreign films. The category's nominating committee will now be open to the entire film academy, not just the animation branch.
That could make it more challenging for smaller films like recent Oscar nominees "The Red Turtle," "My Life as a Zucchini," "Boy and the World" and "When Marnie Was There" to get noticed. Though some box-office hits like last year's "Finding Dory" have failed to land nominations, the category has still been overwhelmingly dominated by major studio releases. Disney's "Zootopia" won this year, following wins by "Inside Out," "Big Hero 6″ and "Frozen."
Voting in the nominations round will also now be preferential (like the best-picture voting) instead of based on a numerical system. Associated Press