Parliamentary committee directs govt to end Dr KC's fast-unto-death
August 10, 2017 | 9:43 pm&nbsp&nbsp&nbsp&nbsp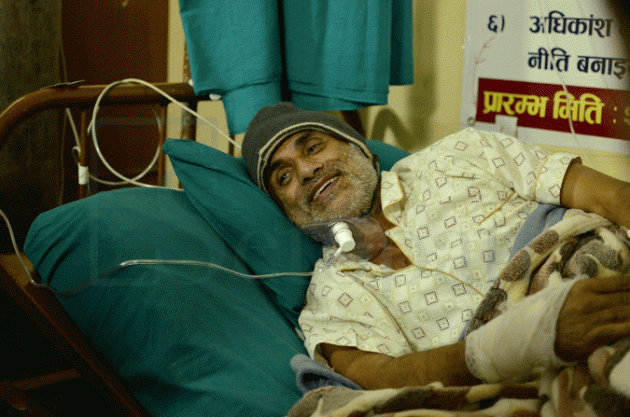 Kathmandu / Aug. 10: Parliament's Social Justice and Human Rights Committee has directed the government to end Dr Govinda KC's fast-unto-death by fulfilling his demands.
Health Minister Girirajmani Pokharel and Education Minister Gopalman Shrestha were present in the meeting of the parliamentary committee held today.
Deputy Prime Minister and Education Minister Shrestha said that the ministry is working toward implementing the Mathema report and hinted that some more issues would be included in the bill. He further said that the government is holding talks with the representatives of Dr KC and the negotiation is inching closer to agreement.
"We are negotiating with Dr. KC's representatives. Gagan Thapa, Kedar Bhakta Mathema and Bhagawan Koirala are mediating the issue. We are sorting out the issue soon," said Shrestha.
He informed that the legislation will be enacted in such a way that will bar to open hospitals for 10 years in the capital while a medical college will be established in each province.
Dr KC has been staging fast-unto-death demanding reforms in medical education sector since last 18 days.