'Dhritarastra' wins Madan Puraskar ; Batsayan awarded with Jagadamba Shree
August 27, 2017 | 10:01 pm&nbsp&nbsp&nbsp&nbsp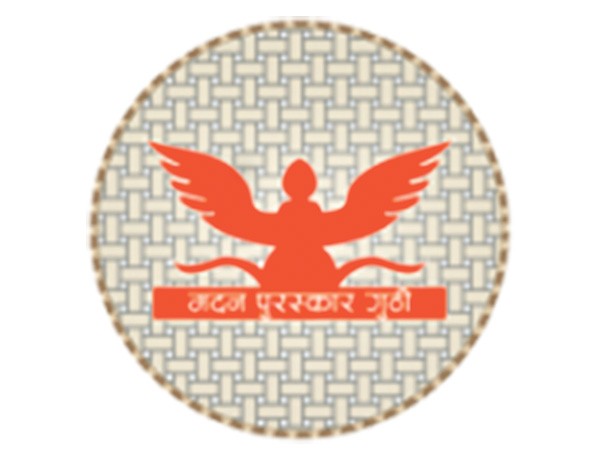 Kathmandu / Aug. 27: Ghanashyam Kandel's novel 'Dhritarastra' has won this year's Madan Puraskar. Madan Puraskar Guthi announced the winner in an official statement on Sunday.
'Dhritarastra' was picked for the prize out of nine shortlisted books. The shortlisted books were Guha, Guhalekh, Guhachitra Awam Anya Sambada by Purushottam Lochan Shrestha, Chhaughar by Raj Sargam,Tapan by Sharada Paudel, Doha ko Sidha Udan by Jaya Chhangchha, Dhritarastra by Ghanashyam Kandel, Pratinayakby Hari Adhikari, Ma Stri Arthat Aaimai by Sima Abhas, Shukraraj Shastriko Chasma by Rajendra Parajuli, Sagarmathako Gahirai by Nawaraj Parajuli.
Similarly, Madan Puraskar Guthi has decided to give this year's Jagadamba Shree Puraskar to cartoonist Batsayan (Durga Baral), recognizing his contribution to Nepali society and literature through cartoons.
The winners will be awarded a cash prize of Rs 200,000 on the second day of Dashain.