Ex-King Gyanendra Shah off to India
February 5, 2018 | 9:04 pm&nbsp&nbsp&nbsp&nbsp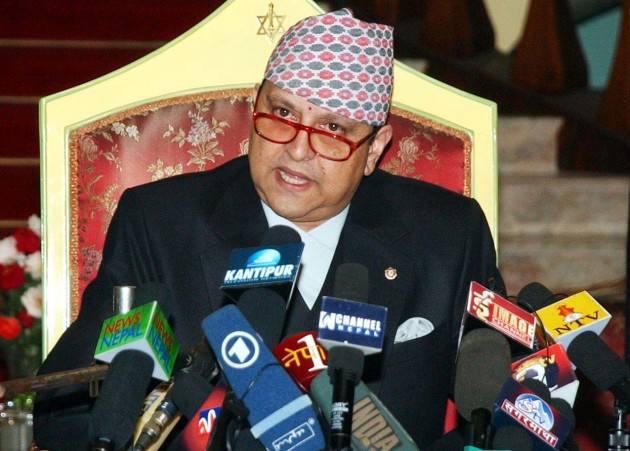 Kathmandu / Feb 05: Former King Gyanendra Shah on Monday left for India in what has been described as a religious trip. He will be visiting Indian state of Odisha.
A crowed of his supporters gathered at Tribhuvan International Airport in Kathmandu before his departure. They chanted slogans in support of the king.
"I am going on the invitation of Priest Sankaracharya and will be engaged in various religious activities and discuss on Hinduism," Shah said adding that the discussions would consist of making Hinduism fit to modern times by simplifying the religion."
"Hinduism is a custom and is in our roots. The leaves of trees will fall, but its roots will stay forever," Shah said.
Odisha and Nepal share a very rich cultural bond because Lord Jagannath, the presiding deity of the State and unites the culture of both the places. There is an exquisite Jagannath temple outside the Nepal Palace where the royal family worships the Lord of the Universe.