Dormani Poudel elected Province 3 Chief Miniser; EC submits final NA election results to Prez Bhandari
February 11, 2018 | 10:00 pm&nbsp&nbsp&nbsp&nbsp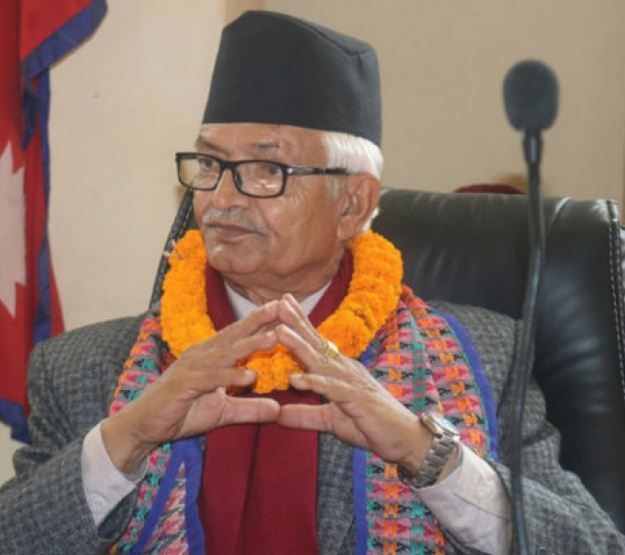 Kathmandu / Feb 11: CPN-UML Parliamentary Party leader Dormani Poudel has been elected the Chief Minister of Province 3 on Sunday.
Province 3 Governor Anuradha Koirala appointed Poudel to the post in line with Article 168 (1) of the Constitution. Poudel will take the oath of office and secrecy on Monday.
Poudel gained the support of 81 lawmakers in the house comprising of 110 lawmakers.
The Provincial Assembly of Province 3 has 58 lawmakers from UML, 23 from Maoist Centre, 21 from Nepali Congress, three from Bibeksheel Sajha, two from NWPP and one each from RPP, RPP-Prajatantrik and Naya Shakti Party.
EC submits final NA election results to Prez Bhandari
Meanwhile, the Election Commission has submitted the final results of the National Assembly election to President Bidya Devi Bhandari on Sunday. The election was held last Wednesday, February 7.
Chief Election Commissioner Ayodhee Prasad Yadav had submitted the final report to the President at the latter's office, Shital Niwas, in Maharajgunj today.
Meanwhile, other high level election officials were also present in the meeting.