Sub-committee formed to probe NAC's wide-body aircraft procurement
December 12, 2018 | 10:19 pm&nbsp&nbsp&nbsp&nbsp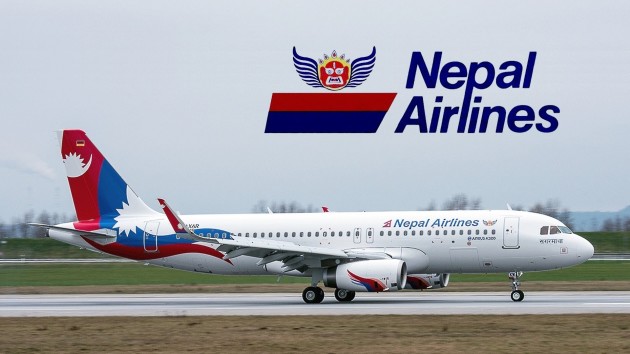 Kathmandu / Dec 12: The Public Accounts Committee (PAC) under the House of Representatives, here today, has set up a seven-member sub-committee to investigate into and submit its report on the procurement of wide-body aircraft by Nepal Airlines Corporation.
PAC President Bharat Kumar Shah shared that the sub-committee, with parliamentarian Rajendra KC as its coordinator, has been asked to look into the case and submit its report incorporating the factual accounts within a fortnight.
As the sub-committee submits its report, we will decide how to take forward the matter relating to purchase of the wide-body aircraft," said President Shah.
Members in the sub-committee are Prem Bahadur Ale, Meena Subba, Chanda Chaudhary, Krishna Lal Maharjan, Pradeep Yadav and Dharmashila Chapagain.
The sub-committee has been mandated to prepare the report on the basis of report from the Office of the Auditor General and Public Procurement Monitoring Office.
The committee has already held discussion with the Minister for Culture, Tourism and Civil Aviation Rabindra Adhikari and NAC's high ranking officials regarding procurement of the wide-body aircraft as mentioned in the report.
The Public Procurement Monitoring Office, upon the instruction of the committee, has already submitted its report concerning the same.
Members of PAC expressed their respective opinions on the issues related to purchase of vehicles for Office of the President, Budhi Gandaki Hyropower Project, tenancy of the land owned by Tara Gaun Development Committee and yearly action-plan of the committee among others. RSS