Agriculture university to run two affiliate colleges
December 15, 2018 | 9:36 pm&nbsp&nbsp&nbsp&nbsp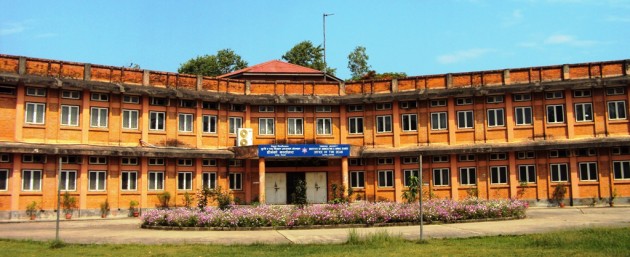 Bharatpur / Dec 15: The Agriculture and Forest Science University, Rampur is to run additional two affiliate colleges.
The university is preparing to run affiliate colleges in Katari of Udayapur and Bardibas of Mahottari, according to registrar Dr Mana Raj Kolakschyapati. Accordingly, applications have been called for enrollment.
Works are also being carried out to add another three affiliate colleges by this academic year and that would include in Banke, Rolpa and one more district. It has so far been running programmes in four affiliate colleges in Kaski, Sindhuli, Kailali and Dhankuta.
"We have a policy to establish at least one affiliate campus in one province," Vice Chancellor Dr Iswari Prasad Dhakal said. The university has added diploma level classes in Agri Engineering and Dairy Science and Technology in Master's level from this academic year. RSS