NC Mahasamiti meet begins
December 15, 2018 | 9:46 pm&nbsp&nbsp&nbsp&nbsp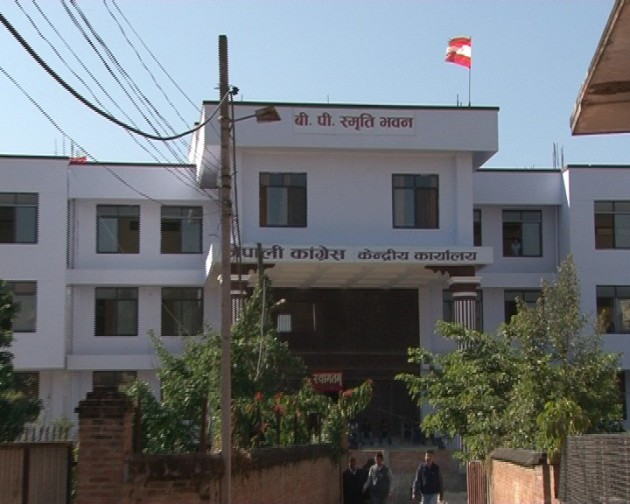 Kathmandu / Dec 15: The Mahasamiti meeting of main opposition party Nepali Congress kicked off in Kathmandu on Saturday.
Party President Sher Bahadur Deuba inaugurated the meeting at Yagambar Party Palace near Singha Durbar.
The jamboree will discuss dozens of issues related to the party's diminished position, future course of action and reshaping the party in the federal set-up while directing the leadership on political and economic policies.
Mahasamiti members are set to bring up issues like the new party charter, festering factional feud and the failure to play the role of an effective opposition at the party forum.