State is against religious discrimination: CM Poudel
December 21, 2018 | 10:05 pm&nbsp&nbsp&nbsp&nbsp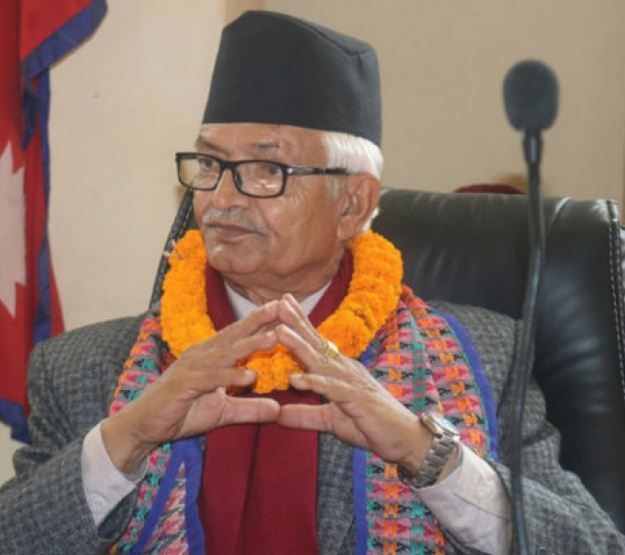 Hetauda / Dec 21: Addressing the Christian community in Hetauda on Friday, Chief Minister of Province 3 Dor Mani Poudel remarked that the state does not hold discriminatory attitude or prejudices against any religion or religious beliefs.
The Chief Minister also clarified that Nepal as a secular state does not take discriminatory stances to belittle any religion or communities attached to it. However, CM Poudel urged one and all to put an end to ill-practices which are undertaken in the name of religion.
"Nepal is a democratic republic nation. No one should force religious conversion and everyone is free in regard to following any religion based on their faith and trust," CM Poudel said.
As per statistics revealed during the programme, there are around 40,000 followers of Christianity who attend 600 churches in Makawanpur alone. RSS