Lawmakers demand NTC service expansion
January 27, 2019 | 9:00 pm&nbsp&nbsp&nbsp&nbsp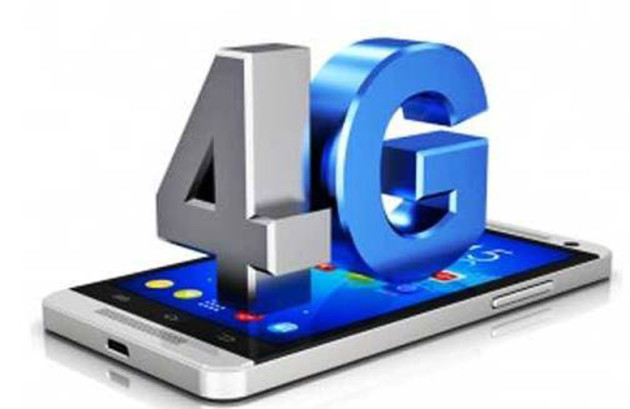 Kathmandu / Jan 27: Lawmakers have stressed the need for expanding Nepal Telecom service.
At today's meeting of the Finance Committee under the House of Representatives today called for effective expansion of NTC's 4G service. They also complained that the cost of an NTC project to develop 4G service is high.
A Chinese company has been awarded a contract to undertake the Rs 18 billion project. In this regard, they suggested consulting experts before reaching a conclusion.
Surendra Pandey, also former Finance Minister, underscored the need for the NTC to initiate the process to expand its service at the earliest. He, however, sought impartiality and quality service.
Bishnu Prasad Paudel, also former Finance Minister, demanded that the NTC takes advice and suggestion from experts in information and technology before taking important decisions.
Likewise, Gyanendra Bahadur Karki, also former Finance Minister, demanded effective expansion of NTC service. The Committee's Chairperson Krishna Prasad Dahal said experts' suggestion would be sought for NTC service expansion. RSS