Ex-Crown Prince Shah suffers heart-attack; condition 'critical but stable'
January 28, 2019 | 9:00 pm&nbsp&nbsp&nbsp&nbsp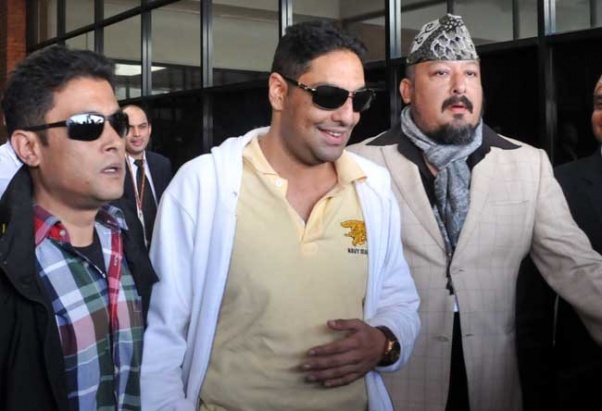 Kathmandu / Jan 28: The health condition of the former Crown Prince Paras Shah is critical, according to Norvic Hospital. His condition, however, is said to be stable. Former Crown Prince Shah has been hospitalized after suffering from heart attack.
His valve was completely blocked when he arrived at the hospital, informed RP Mainali, media coordinator of the hospital. According to Mainali, a team of doctors led by senior cardiologist Dr Yadav Dev Bhatta, who is attending Shah, performed coronary angioplasty and placed stent in his heart to avoid blockage.
Shah was rushed to Thapathali-based Norvic Hospital at around 4:15 pm Monday afternoon after complaining chest pain. Following the operation, he has been transferred to CCU ward.
This is the third time Shah has suffered from the cardiac attack. Earlier, in the day, Shah visited Shiva Parvati Temple and Hiranya Varna Mahavihar at Patan Durbar Square.