Government directed to fix due fees for MBBS, BDS programs
March 24, 2019 | 9:53 pm&nbsp&nbsp&nbsp&nbsp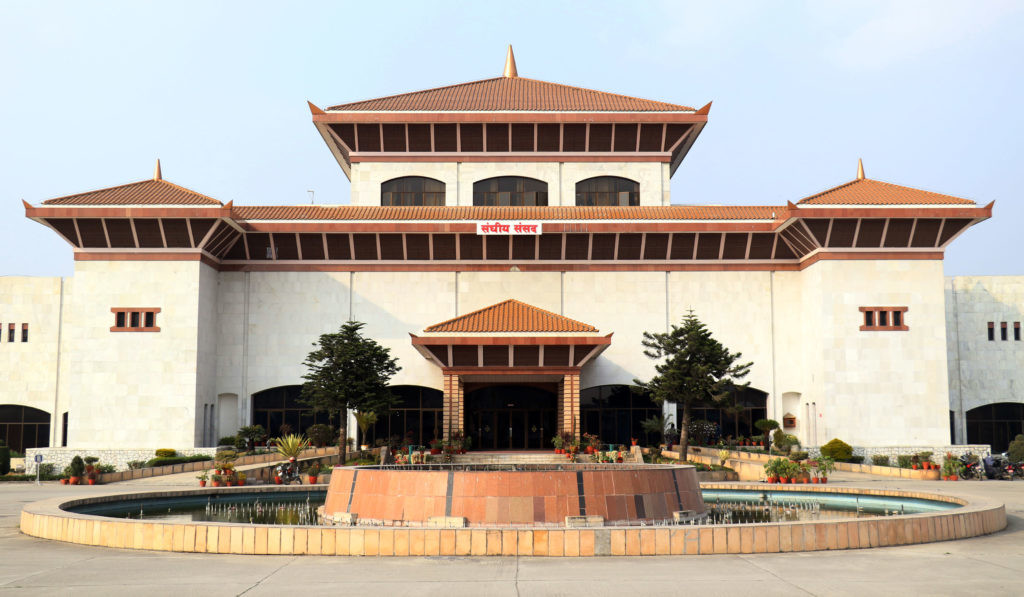 Kathmandu / Mar 24: The Education and Health Committee of the House of Representatives has directed the government to enforce and cause to enforce the fee scheme determined for the MBBS and BDS programs under the faculty of medical sciences.
It may be noted that the Council of Ministers on October 14 last year fixed Rs 3.85 million for the MBBS programme inside the Kathmandu Valley and Rs 4.24 million outside the Valley. Similarly, for the BDS programme, Rs 1.93 million was determined. The Ministry of Education, Science and Technology had directed universities and academic institutes to bring the decision into practice.
The Committee instructed the Ministry to ensure the implementation of the decision, citing that it had remained unimplemented. In the meeting, Committee Chairperson Jaypuri Gharti stressed the need for addressing the complaints that medical colleges were charging more than the determined ceiling as soon as possible.
Joint Secretary at the Ministry of Education, Science and Technology, Dr Hari Lamsal said the Ministry was facing technical snag to receive exact details of fees charging medical colleges.
Committee Member Khagaraj Adhikari said medical colleges are imposing an exorbitant fee on students, underlining the need of forming a parliamentary body to probe the issue. Another member Gagan Kumar Thapa questioned why medical colleges defied the medical fees schedule fixed by the government.
Lawmakers Hit Bahadur Tamang, Man Kumari GC and Santa Bahadur Tharu sought the government's attention to bring medical education into the access of meritorious students from poor community.