Narayangadh-Butwal road to have wildlife underpass
May 4, 2019 | 10:51 pm&nbsp&nbsp&nbsp&nbsp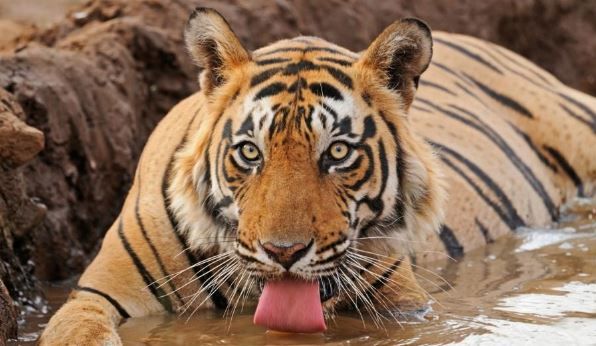 Chitwan / May 4: A wildlife underground passage (under pass) is being constructed along the Narayangadh- Butwal road section in course of its expansion. Currently, wildlife are using culverts and bridges to cross the road.
According to Department of Roads, sub-project director Engineer Suresh Poudel, a study is taking place with the help of camera trapping method to determine the number of such subways, size and the locations. Earlier, there was a plan to build such structures at five points along the route.
Recently, a team also comprising Poudel and Chitwan National Park (CNP)'s chief conservation officer Bed Kumar Dhakal had gone to Australia for a study regarding the same project.
The project has been divided into two sections and Chinese State Construction has the contract to complete the project within the deadline of three years and six months at a cost of around Rs 15 billion. The road will have three lanes along the Daunne Hill and it will have four lanes in remaining section. RSS