'Human rights situation worrying'
May 5, 2019 | 9:33 pm&nbsp&nbsp&nbsp&nbsp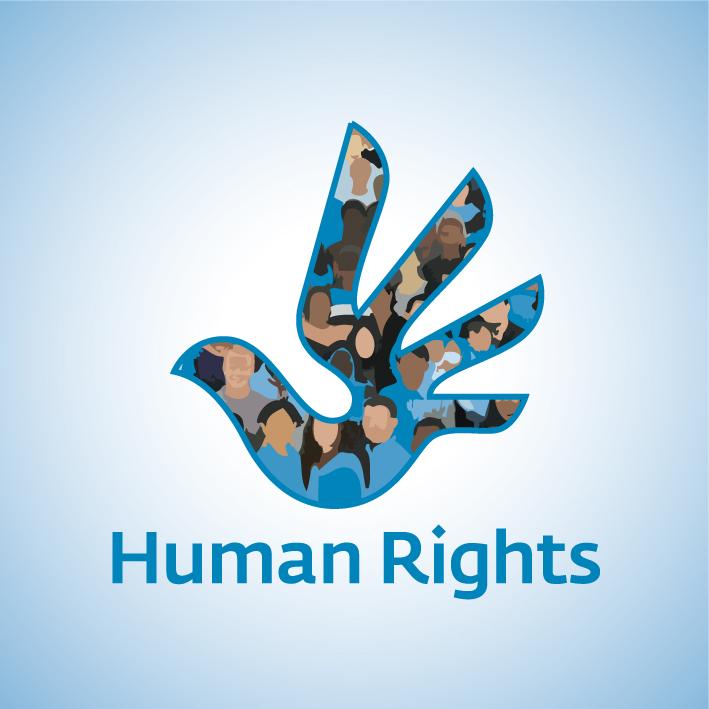 Balewa / May 5: The stakeholders here have expressed worry over the deteriorating human rights situation despite political and social changes in the country.
Untouchability and discrimination are still prevalent which have been afflicting women, Dalit, people with disabilities and marginalized community, they argued.
Rights defender Bikash Poudel said women were facing political discrimination, no women were allowed to vie for major posts because there was political sharing even in an election. He suggested that political parties could devise legal provision to ensure women participation in the political mainstream.
The administrators and political leadership should also pay heed to political, social and cultural rights including food security, environmental conservation, health, and educational facilities. Chairperson of Sankalpa Foundation Gandaki State chapter, Sabitra Khadka, informed that a thorough discussion was held on the situation of human rights and human rights defenders at the programme organized by the National Human Rights Commission on Saturday.
On the occasion, NHRC Secretary Bed Prasad Bhattarai argued the bill government had drafted to amend the NHRC Act was intended to suppress citizens' rights. The bill has already received national and international criticisms, he added. Modern lab at school Meanwhile, a local Mahendra Secondary School of Narephant in Galkot municipality has set up a modern science laboratory.
The municipality provided Rs 650,000 for the establishment of the laboratory. Municipality spokesperson Him Bahadur Bhandari informed that the laboratory was set up in view of school's demand and students' need. School principal Rem Karki hoped that with the modern science lab, teaching-learning activities would improve in the school. RSS