625 athletes going for closed session training for upcoming SAG
May 10, 2019 | 9:06 pm&nbsp&nbsp&nbsp&nbsp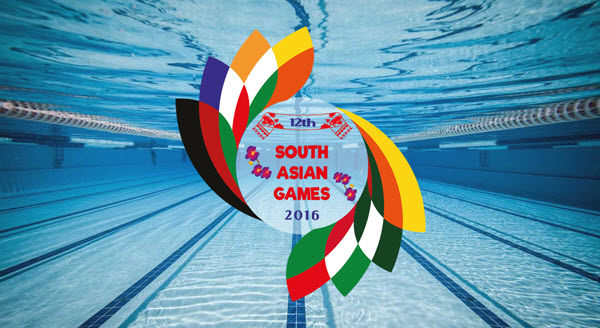 Kathmandu / May 10: A total of 625 athletes will be participating in the 13th South Asian Games (SAG) from Nepal.
The event is scheduled to take place in Nepal on December 1-10. The National Sports Council (NSC) has said selected athletes will be trained in a closed session. They were selected on the basis of their performance in the recent eighth National Sports.
The training will start in the third week of May. Minister for Youth and Sports Jagat Bishwakarma is the coordinator the SAG preparations and management main organizing committee and the same committee decided to train the athletes in a closed session. A mascot and a logo for the Games have been already endorsed by the committee and they will be made public within the next few days.
Besides, the committee meeting agreed to send invitations to the participating countries through the Ministry of Foreign Affairs. RSS