Low pressure system in west prompts cloudy weather
May 13, 2019 | 10:26 pm&nbsp&nbsp&nbsp&nbsp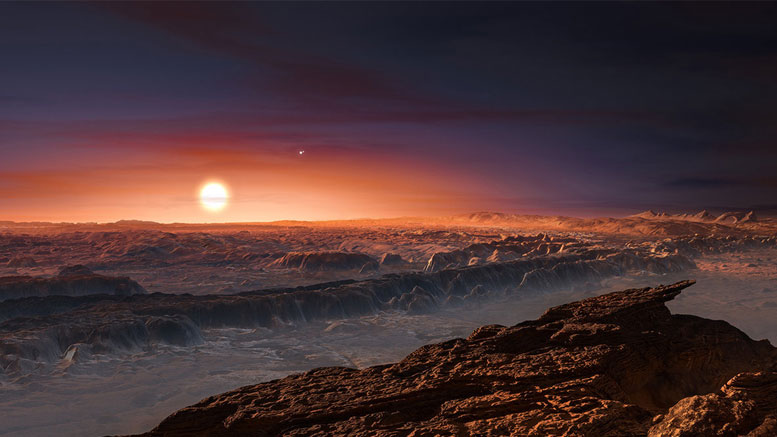 Kathmandu / May 13: The weather has become cloudy throughout the country due to the effect of the low pressure system in the west and there is a possibility of rain accompanied by thunder in some places.
The Meteorological Forecasting Division stated that there is a likelihood of gusty wind in few places of the central region and in the eastern Tarai. The cloudy condition has developed with the flow of the clouds from the west as a result of this weather system, causing scattered rainfall.
Meteorologist at the Division, Subas Rimal said this weather system is shifting towards the central and eastern region and its impact has been visible in the central parts. This weather system is moving towards the east. "The weather will remain partly to generally cloudy for some days more as there is a possibility of another similar weather system developing in spite of clear skies in the west. This weather system has more impact in the east than in the west," Rimal said.
Likewise, the weather will remain partly to generally cloudy throughout the country on Wednesday with chances of rainfall together with thunder in few places of the west and some places of the east. RSS