Lawmakers attending HoR meeting put view on various current issues
May 13, 2019 | 10:26 pm&nbsp&nbsp&nbsp&nbsp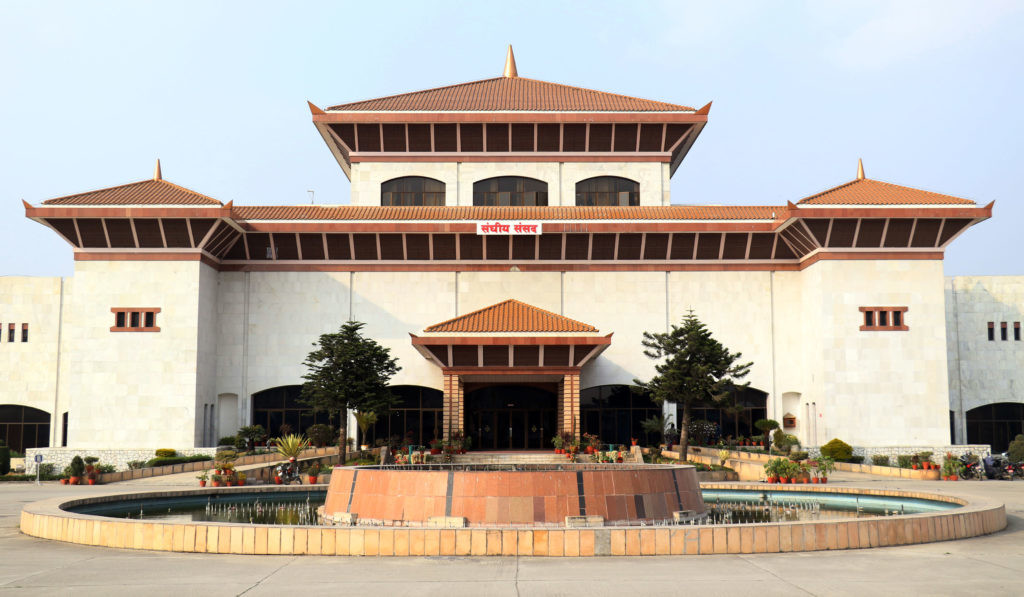 Kathmandu / May 13: Lawmakers attending the meeting of the House of Representatives today raised their voice on various current issues.
Putting his view at a discussion on the principles and priorities of the Appropriation Bill (except tax proposal), Bishnu Poudel stressed the need for amending the public procurement act deeming it a hindrance to the full use of capital expenditure.
Likewise, Dr Minendra Rijal pointed out that capital expenditure has been low in the 10 months in the current fiscal year of 2018/19 as compared to the same period last year. He also accused the government of centralising budget in the name of the national pride projects and of trying to limit the press.
Prem Suwal charged the government with encouraging the plotting of arable lands and failing to accessibly distribute agricultural loans. Janardan Sharma emphasised good governance and transparency to sustain economic advancing towards socialism, while pointing out agriculture as a way to reduce trade-deficit.
Similarly, Umesh Shrestha suggested using development expenditure in full fledges to reduce trade-deficit, while Ekwal Miya drew the attention of the government to focus on increasing salary for government employees. RSS