Finance committee endorses report comprising suggestion on budget
May 18, 2019 | 8:53 pm&nbsp&nbsp&nbsp&nbsp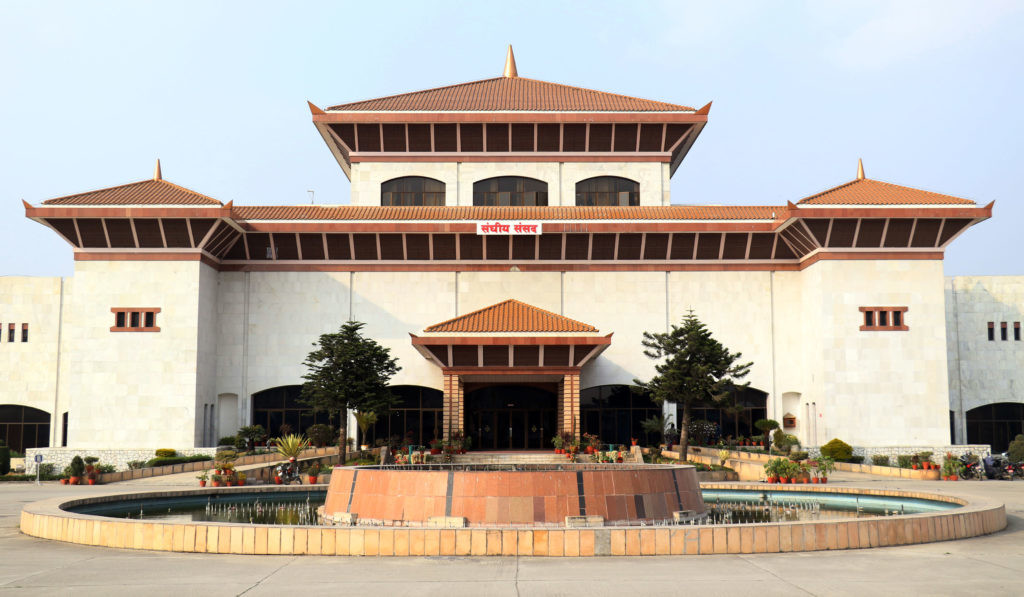 Kathmandu / May 18: The Finance Committee under the House of Representatives has endorsed the report containing suggestions collected from various parts of the country on the upcoming budget.
The 22-point report passed by the Committee's meeting on Saturday comprises budget's priority areas ranging from amendment of public procurement laws to budget and project management and industry promotion.
The report has also suggested transformation of agriculture, revenue management, and infrastructure development, control of corruption, financial discipline, service delivery, job opportunity creation, labour management, and ways to resolve difficulties in subsidy and revenue allocation. The Committee had held a pre-budget discussion in 11 places of the country to collect suggestion to facilitate making of upcoming budget.
The report further has prioritized the issues of state government's capacity building, building inter government coordination mechanism and managing basic standards for better livelihood of the common people.
While commenting on the report in the meeting, lawmaker Nira Jaisu opined that the budget should incorporate the spirit of social justice. The Finance Committee President Krishna Prasad Dahal shared the report approved by the committee would be tabled in the parliament.
A committee was formed under the convenosrship of former finance minister duo Surendra Prasad Pandey and Gyanendra Bahadur Karki to collect suggestions to incorporate in the upcoming budget, had collected the suggestions reaching various places across the nation.