Delegated legislation be made as per laws and constitution: Speaker Mahara
May 23, 2019 | 9:52 pm&nbsp&nbsp&nbsp&nbsp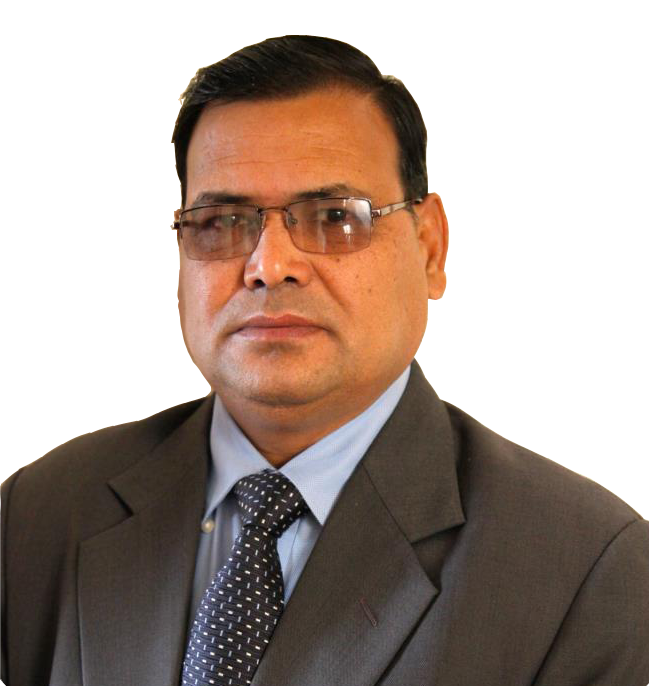 Kathmandu / May 23: Speaker Krishna Bahadur Mahara has underscored formulation of delegated legislation in accordance with the sentiments of laws and constitution in the country. At an interaction program organized by the National Assembly here today on the Delegation Management and Government Assurance Committee, Speaker Mahara said that one should pay attention to through study and examining compliance or non-compliance to laws and constitution while preparing the delegated legislation.
Similarly, NA Chairperson Ganesh Prasad Timalsina underlined formulation of rules, regulations and directives as per the laws and constitution. "None should describe things and formulate directives, regulations on their own. All should pay attention to make them in compliance with the laws and constitution."
He also pointed out the need to make the archaic laws in tune with modern times. Likewise, Minister for Law, Justice and Parliamentarian Affairs Bhanubhakta Dhakal opined that while formulating new laws, it would be appropriate for the concerned authorities to make a time-table and to hold consultations and deliberations with stakeholders based on it.
"Rather than devising new laws in an ad hoc basis, it's appropriate to make a time-table and make laws with sufficient time," Minister Dhakal suggested. Chair of the parliamentary Delegated Management and Government Assurance Committee, Ram Narayan Bidari, stressed on publishing the regulations and directives for the convenience of public.
According to him, Delegated Management was in practice in the country until 1991. On the occasion, High Court, Patan's Judge Tek Prasad Dhungana presented a paper on 'Delegated Legislation: Roles of stakeholders and parliamentarian committee' while Nepal Law Commission President Madhav Poudel on 'Delegated Legislation: Concept, Nature, Practice and Boundaries'.RSS