Probe commission on protection of public lands
May 23, 2019 | 9:54 pm&nbsp&nbsp&nbsp&nbsp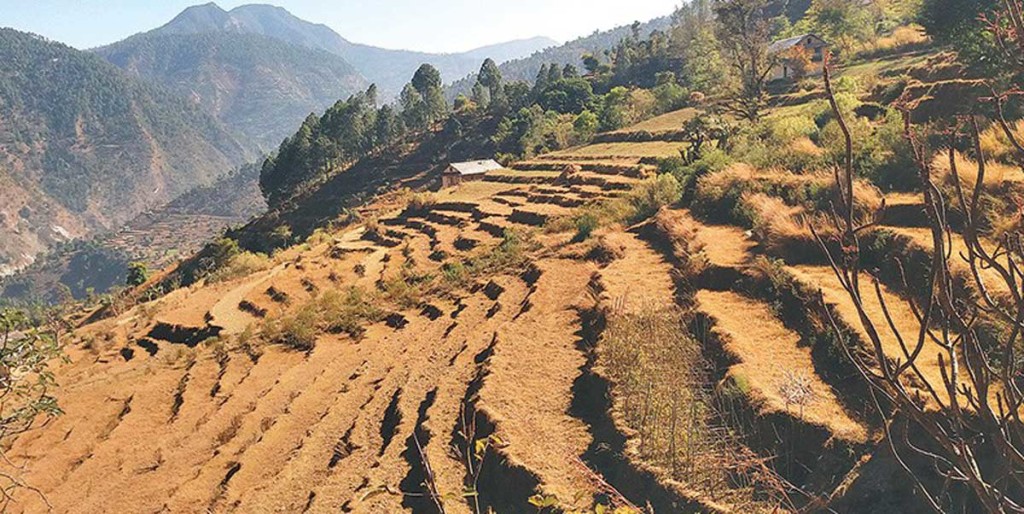 Kathmandu / May 23: The government has formed a high-level committee under the chairmanship of Mohan Raman Bhattarai to probe the government, public and guthi lands. The four-member commission was formed in the wake of the reports that the public, government and guthi lands from various parts of the country were being encroached and illegally transferred as personal property. The members of the commission are Janaki Ballav Adhikari, Durga Dahal and Jagat Bahadur Deuja.
At a weekly press conference organized at the Ministry of Communications and Information Technology, Minister Gokul Prasad Banskota shared that the UN Vesak Day would be held in Lumbini in 2020.
The government has given assent in principle on the formulation of a new bill on customs act. Similarly, the government agreed on mines and mineral products bill 2076, the addition of investment company in indices 8 of industrial business act 2073, multiyear contract standard for project 2076 and division/sharing and their categorization of development programs and projects to be carried out by the federal, State and local levels.
For the foreign investment, minimum Rs 50 million has been fixed as the ceiling. The Foreign Ministry has been given authority to sign MoU relating to the establishment of a bilateral consultation mechanism between the foreign ministries of Nepal and Finland. The government decided to accept some Rs 256 million to be provided by the Japan government under the human resource development project.
Every Jestha 16 will be marked as the national women's day. This year -2076- will be marked as the year against gender-based violence. For this, all three tiers of government will launch campaign based programs.RSS