Construction of 'Mahakavi Devkota museum' to take pace
December 18, 2019 | 9:52 pm&nbsp&nbsp&nbsp&nbsp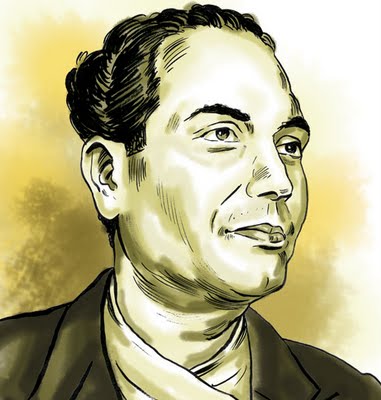 Kathmandu / Dec 18: Nepal Academy is set to put forward the process for constructing 'Mahakavi Devkota Museum' after bringing the deteriorating house of great poet Laxmi Prasad Devkota under Academy's ownership.
Nepal Academy got ownership of Mahakavi Devkota's house and land based in Kathmandu metropolis-30, Maitidevi on last Wednesday.
It may be noted that Prime Minster KP Sharma Oli had announced the setup of museum amidst a programme to mark Devkota's birth anniversary last year. However, the task did not take headway due to delay in the acquisition of the land.
Academy Chancellor Ganga Prasad Uprety informed the ownership of over 12 ana land has been legally transferred at Academy's proposal and government decision. The Academy had already handed Rs 250 million to Mahakavi's sons Prof Dr Padma Prasad Devkota and Dr Deepak Devkota as compensation for transferring the land ownership.
Earlier, the Office of Prime Minister and Council of Ministers had directed the Ministry of Culture, Tourism and Civil Aviation to initiate the process for necessary management to that end.
Acting on Mahakavi Devkota's daughter Ambika Rimal's request, the government took the process ahead to transform the historical house into Devkota Museum. The government took the decision being based on the report of the recommendation committee formed for transforming Devkota's residence into museum.
"We would approach many people in course of gathering Mahakavi's literary writings and other materials for the museum purpose", Uprety added. Devkota's daughter Ambika Rimal thanked the government for the initiation and pledged to provide every possible support on her end in the campaign of transforming Devkota's residence into museum.