FCAN submits memo to Development Committee
February 4, 2020 | 7:49 pm&nbsp&nbsp&nbsp&nbsp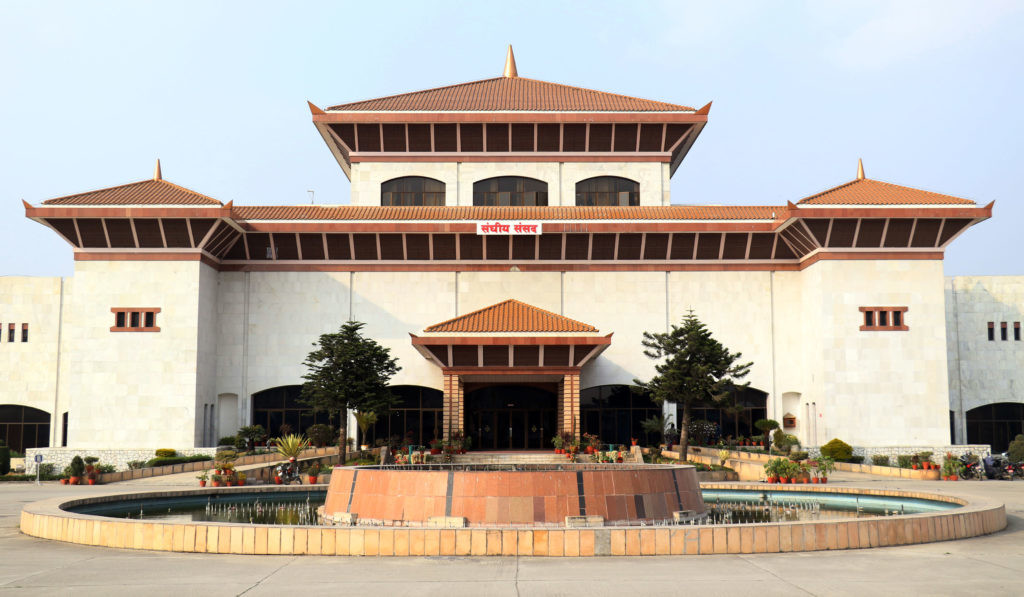 Kathmandu / Feb 4: A delegation of Federation of Contractors' Association of Nepal (FCAN) submitted a memorandum to Chairperson of the Development and Technology Committee, Kalyani Khadka, demanding to take initiative to amend act and regulations creating problems in infrastructure development.
Briefing the chairperson and members of the committee about the problems surfaced in infrastructure development including road, the delegation suggested the committee to amend the provision of confiscating collateral, keeping in black list from one to three years and cancelling contract.
On the occasion, Chairperson Khadka and members suggested the contractors to help implement the fine and punishment in infrastructure construction in order to end the trend of taking 15 years to construct a 150-meter long bridge.
They also asked the contractors to complete the project within deadline.
Stressing on the need of making development construction activities transparent, the committee members suggested the FCAN to help the government to displace entrepreneurs doing wrong activities from their profession. RSS