Parliamentary committee directs transport ministry to make arrangements for safe operation of taxis
July 8, 2020 | 9:16 pm&nbsp&nbsp&nbsp&nbsp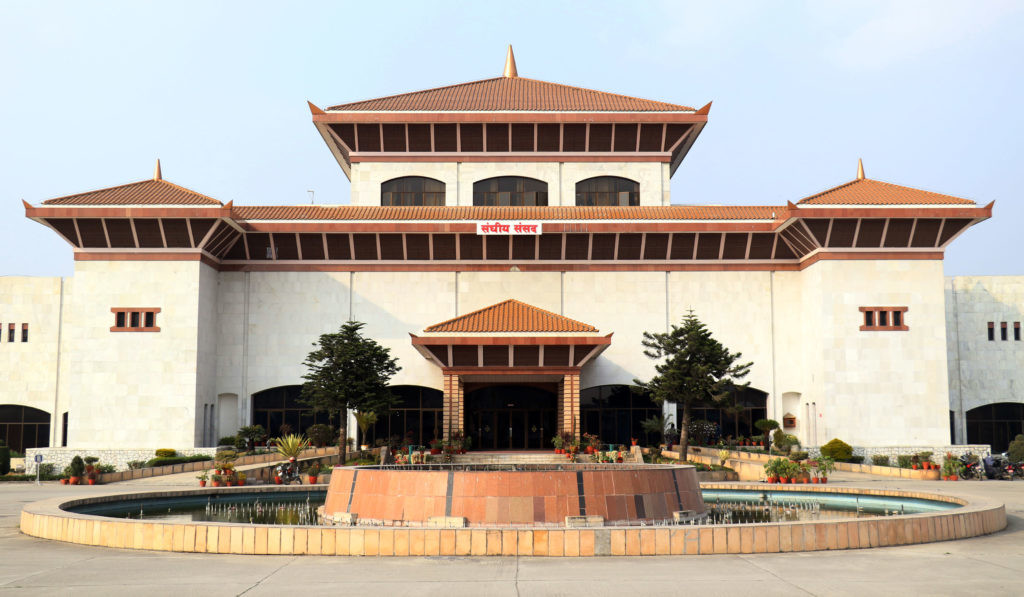 Kathmandu / July 8: The parliamentary development and technology committee has directed the Ministry of Physical Infrastructure and Transport to make necessary management for the safe operation of taxis amid growing concern of the further spread of Coronavirus (COVID-19) in the country.
A meeting of the parliamentary committee held on Wednesday directed the ministry to make necessary arrangements as per the criteria set by the COVID-19 Crisis Management Committee (CCMC), World Health Organization (WHO) and the Ministry of Health and Population (MoHP) to resume the safe operation of taxis.
The government has relaxed the lockdown measures in the country, allowing certain services to operate partially to minimize the adverse economic impact of the COVID-19 pandemic. Stating that taxis are a medium for public transportation, the committee directed the ministry to make necessary arrangements to make commuting easier for the public and help keep the economy afloat.
Various Trade Unions have been complaining about the hardships taxi and public vehicle drivers are facing for not being able to earn their living due to the decision of the government to ban all public transport vehicles to help contain the spread of COVID-19.
The government has allowed private vehicles to operate on an odd-even basis, but public vehicles are asked to stay off the road since the beginning of the nationwide lockdown on March 24.