12 including an elected official of local govt arrested on charge of illegal kidney transplantation
July 12, 2020 | 9:40 pm&nbsp&nbsp&nbsp&nbsp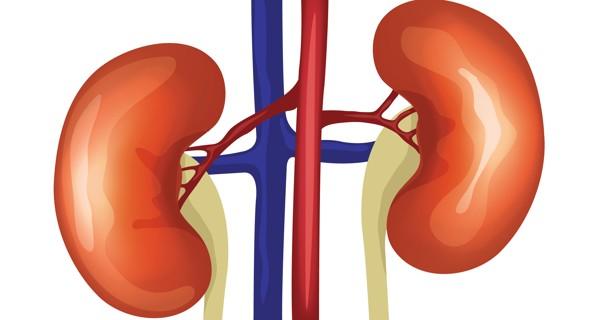 Kathmandu / July 12: Police have arrested 12 individuals including doctors and an elected representative of a local government for their alleged involvement in facilitating illegal kidney transplantation.
Organizing a press meet in the capital on Sunday, the Anti Human Trafficking Bureau of Nepal Police informed that nine individuals were arrested from Lalitpur district, while three others were arrested from Chitwan district in connection with the incident.
A Ward Chairman of Lalitpur Metropolitan City Shree Gopal Maharjan is among those arrested in connection with the illegal kidney transplantation case. "The arrested doctors and a local representative are involved in facilitating illegal kidney transplantation. The illegal kidney transplantation took place at the College of Medical Sciences some six months ago, according to police.
The other arrested include three doctors and seven other individuals. The local government representative is found to have been involved in making forged documents to facilitate kidney transplantation.
All the arrested have been presented before the Lalitpur District Court for further action.