National cricket players get their 2019 pay
September 10, 2020 | 8:24 pm&nbsp&nbsp&nbsp&nbsp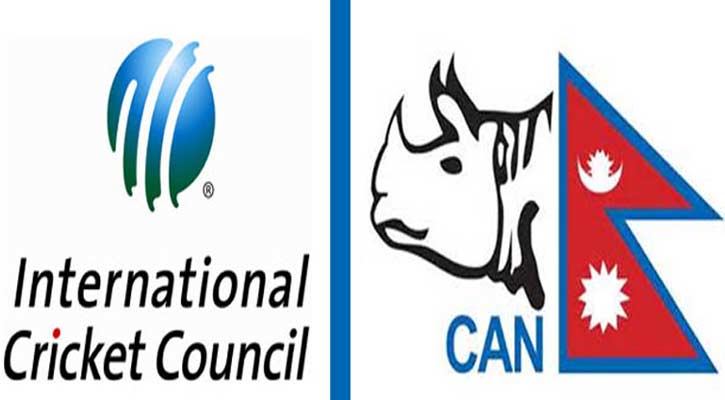 Kathmandu / Sept. 10: Players of the National Cricket Team have got their last one year's remuneration. The remuneration was of 2019.
Cricket Association Nepal (CAN) on Wednesday provided the remuneration to 22 national players and one video analyst, said CAN treasurer Roshan Bahadur Singh.
The A grade players received Rs 45 thousand per month, B grade players received Rs 35 thousand per month while C grade players got Rs 25 thousand per month.
International Cricket Council (ICC) had asked for the names of players for the remuneration last week and CAN had sent the names of 23 players.
This name list was sent before the release of CAN's suspension. The ICC was providing the remuneration of players during the suspension period of CAN.