With income of almost half million rupees a year, mushroom farming makes woman self-reliant
September 11, 2020 | 9:30 pm&nbsp&nbsp&nbsp&nbsp
Hemnath Khatiwada / Rasuwa: The growing financial prospects for mushroom production has attracted Chandra Kumari Neupane, a female entrepreneur of Katunje, Kalika Rural Municipality-3 in the district.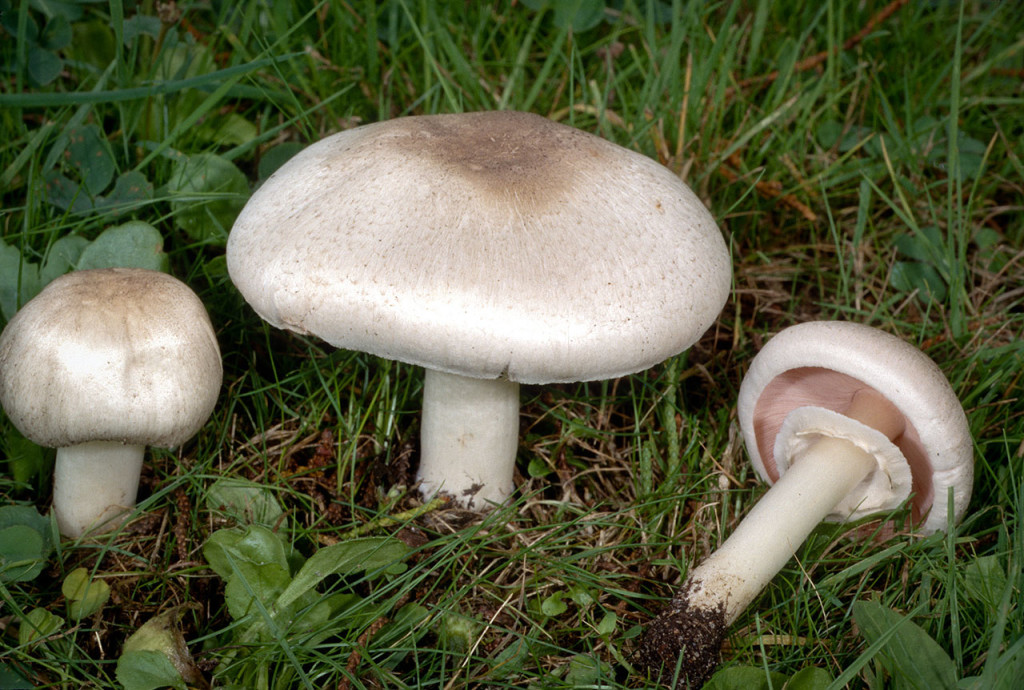 Neupane has registered Manakamana Mushroom and Fruits Industry at the Department of Cottage and Small Industry with an aim to grow mushrooms and other fruits and vegetables commercially.
Mushroom can be grown throughout the year except two months during the monsoon season. The mushroom farming has made it easier for Neupane to bear the household expenses and provide education to her sons.
"To grow mushrooms, the straws are cut into pieces and are put to boil. After the boiled straws cool down, they are then packed in plastic bags along with the mushroom spawns and kept in dark places," said Neupane.
The mushrooms become ready to eat within one month, she added. A kilo of mushroom costs Rs. 200 in the village itself. Neupane has set up three tunnels for the farming.
"I earn over Rs. 400,000 from mushroom farming in a year. Currently, I am growing mushrooms in 590 packets," she added.
"The mushroom farming has made me believe that if we work hard in our own country, we don't need to flee abroad for employment," said Neupane.
Neupane and her family had learnt the skills of mushroom farming from Kathmandu. Back in 2062 BS, they used to sell chatpate, a spicy street food, and mushrooms at Balambu of Kathmandu. After a year of selling street foods, the Neupane family rented land, where the mushroom farming kicked off.
They started earning a decent amount, which enabled Neupane to send her sons to a private school for education.
After 10 years of mushroom farming in Kathmnadu, the Neupane family came back to their village and started the mushroom farming in tunnels made out of straws.
"I grow three lots of mushrooms in a year," she said. "I have been selling the mushroom from Kalikasthan, Ghumti Bazaar to Betrawati."
Neupane's continuity to the mushroom farming has not only made her self-reliant financially, but has also set an example in the entire village that foreign employment is not the only source of earning for Nepalis.