National Examination Board recommends online examination for Grade XII students
September 16, 2020 | 7:57 pm&nbsp&nbsp&nbsp&nbsp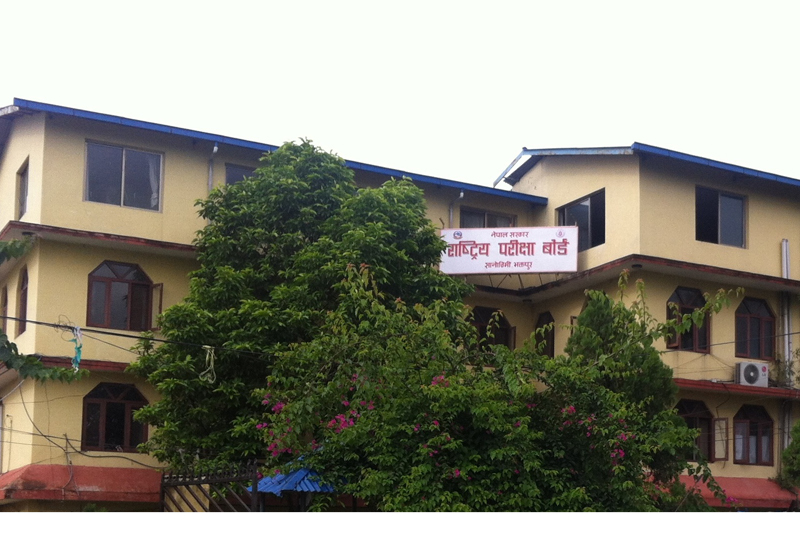 Kathmandu / Sept 16: The National Examination Board (NEB) has recommended the government to conduct online tests worth 40 marks for each subject to Grade XII students.
According to the NEB, the 40 marks include 20 marks secured in online examination and remaining 20 marks is calculated after converting total marks obtained by the student concerned in his/her Grade XI examination.
A decision to this effect was made by the NEB on Wednesday, citing COVID-19 transmission risk across the nation. The decision, however, is subject to the approval of the Council of Ministers for its implementation.
Earlier, the government had issued the Student Learning Facilitation Guidelines-2077 BS with alternative provisions to conduct online examinations for those not having internet access.
The NEB examination of Grade XII students scheduled for April 20 was postponed earlier amid the outbreak of COVID-19 in the country. The examination remains deferred since then as the number of COVID-19 cases has seen a steady rise in the country in the months that followed.