NCP secretariat meet dwells on cabinet reshuffling, appointment in Constitutional bodies
September 20, 2020 | 8:47 pm&nbsp&nbsp&nbsp&nbsp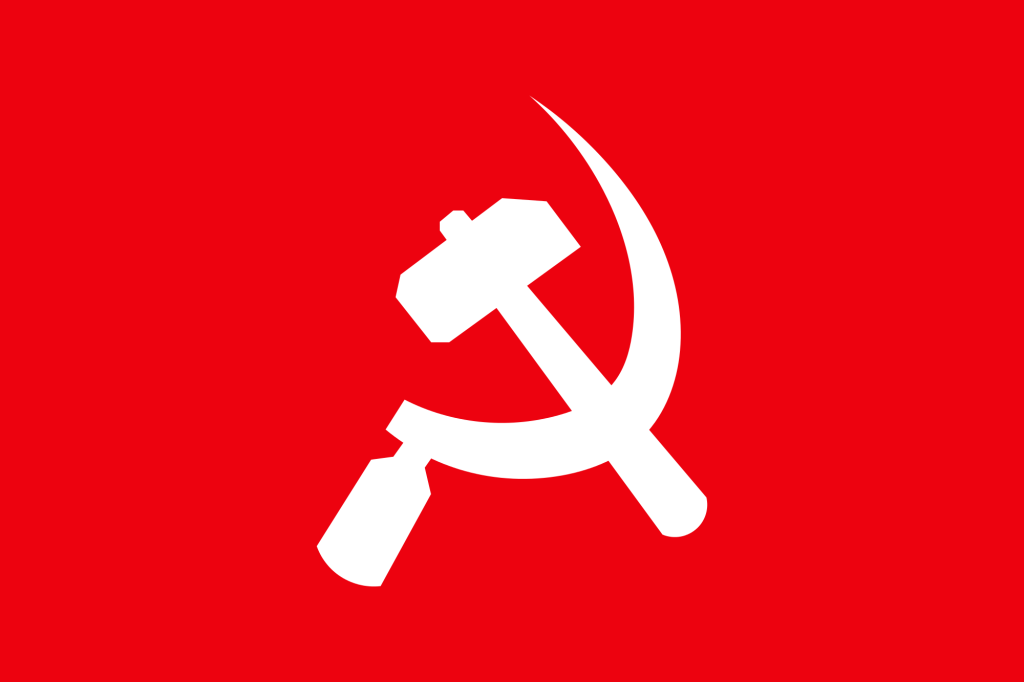 Kathmandu / Sept. 20: The central Secretariat meeting of the ruling Nepal Communist Party (NCP) held policy discussion on reshuffling of the Council of Ministers.
"The Secretariat meeting discussed about policies related to reshuffling of the Cabinet today," said NCP spokesperson Narayan Kaji Shrestha after the meeting held at NCP headquarters at Paris Danda.
He said that the meeting also dwelt on issues related to appointment in constitutional bodies.
The meeting, however, did not discuss the possible names of the incoming and outgoing ministers from the party.
Another meeting is scheduled for 1 PM on Monday which will primarily dwell on the appointments to the vacant seats in the constitutional organs including the Commission for the Investigation of Abuse of Authority (CIAA) and concluding the remaining tasks of party unification.
The Secretariat meeting which used to be mostly held either at the Prime Minister's Official Residence in Baluwatar or at the NCP headquarters in Dhumbarahi, took place for the first time in the building which once served as the headquarters of the then CPN (Maoist Centre) before its merger with the then CPN (UML) in 2018.