Petroleum exploration in Dailekh delayed due to COVID-19 Pandemic
November 3, 2020 | 9:30 pm&nbsp&nbsp&nbsp&nbsp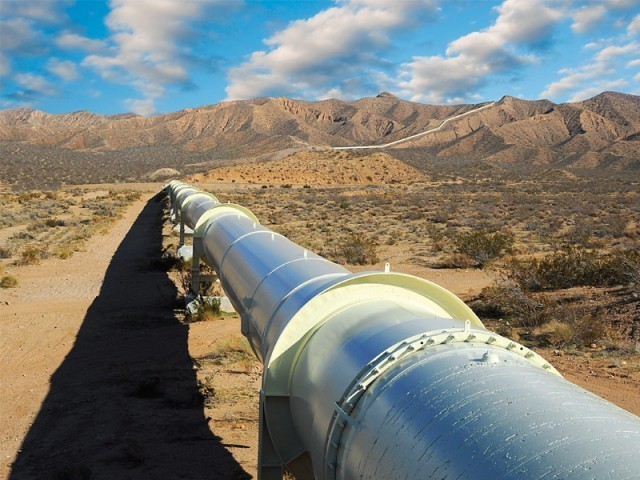 Kamal Sharma / Dailekh, Nov. 3: Due to the COVID-19 pandemic, petroleum exploration in Shrishtan, Navisthan and other areas in Dailekh has been delayed.
After the completion of the first phase including a seismic survey of 10 lines dug for the exploration of petroleum products, the second phase of the main drilling which was supposed to start from mid-October has been delayed due to the pandemic, informed the Department of Mines and Geology (DoMG).
Dr. Ganeshnath Tripathi, geologist at DoMG, said, "We completed the works of the first phase in the midst of pandemic itself. However, due to the increasing cases of novel coronavirus, the main drilling after the completion of 10 seismic lines has been postponed."
After the technician team from China completes the seismic survey, the existence of petroleum goods would be ascertained through exploration drilling. If the petroleum products are found, shape, size, type, amount, possibilities of commercial production of the petroleum storage would be examined under the economic analysis through the works of the main drilling, said Tripathi.
The seismic survey was carried out in 400- square kilometer area to conduct the examination in 10 seismic lines in areas of Dullu Municipality, Bhairabi Rural Municipality, Mahawu Rural Municipality and Narayan Municipality as the main center for the survey and few areas of Chamunda Bindrasauni Municipality, Dugeshwar Rural Municipality, Naumule Rural Municipality and Bhagwatimai Rural Municipality.
Geologist Dr. Tripathi said, "The drops of gas and oil seen at the surface, availability of rocks required for formation and storage of petroleum products and appropriate geological setting suggest that there is a high possibility of petroleum mine in Dailekh."
An agreement was concluded between Somnath Sapkota, Director General of DoMG and the geological survey company of the government of China for the exploration work.