Kobit Baniya wins the Global Student Entrepreneur award
January 4, 2021 | 8:59 pm&nbsp&nbsp&nbsp&nbsp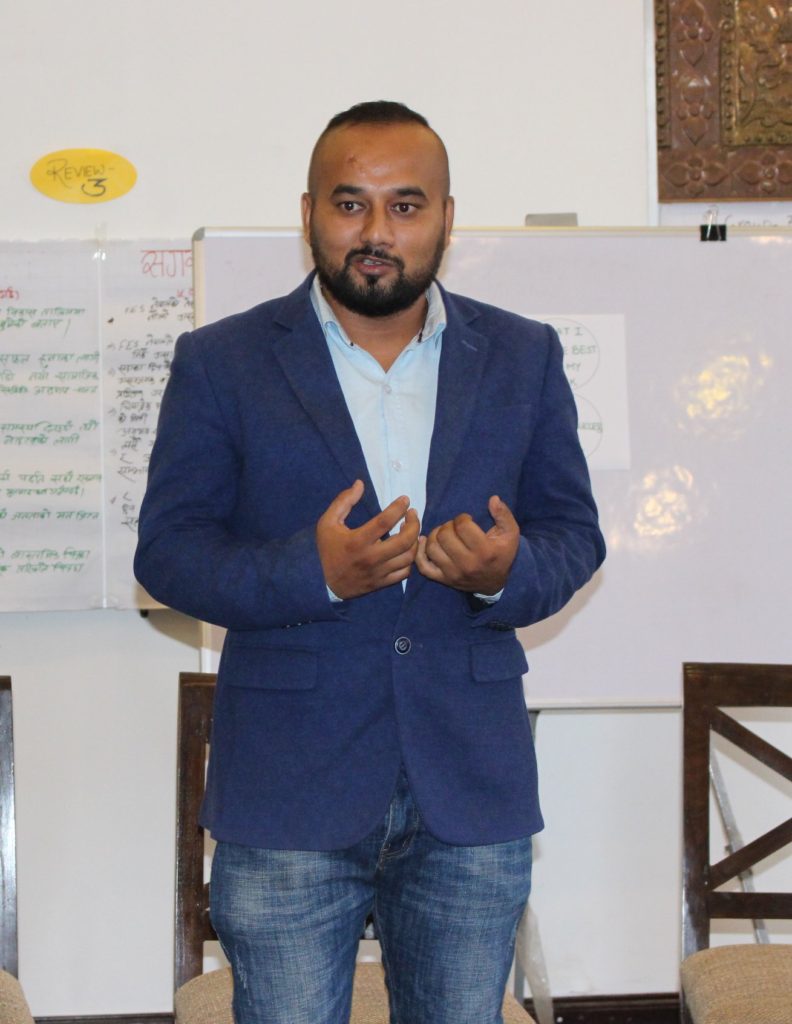 Kathmandu / Jan. 4: Kobit Singh Baniya, a student of Patan Multiple Campus, won the Global Student Entrepreneur Awards (GSEA) Nepal competition.
The GSEA Nepal competition was successfully organised virtually on January 3, 2021. Baniya also won a cash prize of Rs. 100,000 in GSEA Nepal Finals.
Kobit's company Leaf Plus is a socio-economic enterprise that is aimed at having an impactful contribution to society and the environment, by producing and promoting bio-degradable, disposable plates and cutleries that are made from Areca palm leaves.
Their goods are produced with sustainable resources (made from fallen leaves – 100% natural) through an eco-friendly process (no chemical or additive used) and make sure it is acceptable to earth when disposed, GSEA Nepal informed.
Kobit will represent Nepal at the 2020/21 GSEA Global Finals. He will be competing against the top student entrepreneurs from around the world.
The second place went to Amrit Prasad Chaudhary, a student of Islington College Kathmandu.
His company MEDX and Enterprises is a company that imports and manufactures sanitary pads and various products used during mensuration.
The main objective of this company is to provide a quality menstrual product at an affordable price, so that, problems related to mensuration can be minimized in Nepal, said GSEA Nepal.
The third place went to Sapana Timilsina, a student of Kings College. Her company is Hostel Nextdoor. This enterprise was launched as an investment crowdfunding project by 16 investors who share a deep passion for travel; 14 among them are women and most have traveled solo across Nepal and abroad.
They believe travel breaks barriers and creates connections. Through their hostel, they want to offer intrepid travel experiences for individuals who are driven by everyday interactions that inspire awe, challenge perceptions, and invite participation.