World Bank projects Nepal's growth rate to limit at 0.6 percent this year
January 6, 2021 | 9:18 pm&nbsp&nbsp&nbsp&nbsp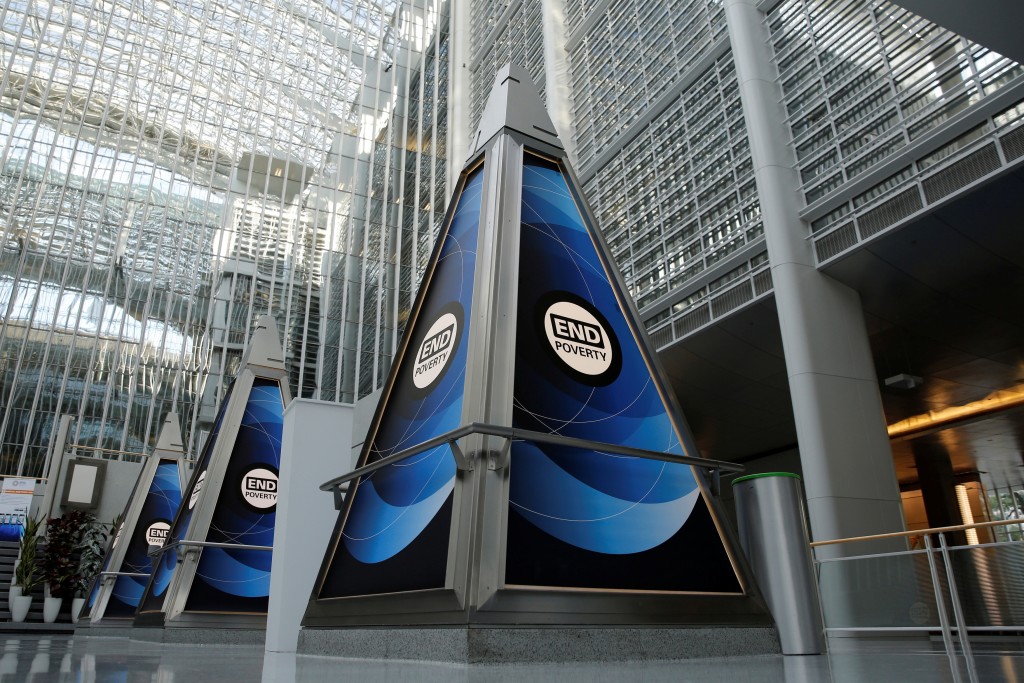 Kathmandu / Jan 6: The World Bank (WB) has projected that Nepal's economy will grow by a meager 0.6 percent in the current fiscal year.
Reaffirming its projection made earlier in October, the international lending institution has stated that Nepal's economic growth rate will remain at less than one percent in 2020/21. The low growth rate is due to the economic impacts of the COVID-19 pandemic in the economy that depends heavily on tourism and travel.
The WB in its Global Economic Prospects released on Tuesday. It has also projected the country's growth for the next fiscal year at a mere 2.5 percent. The WB has said that the tourism revenue is likely to remain significantly below pre-pandemic levels because of depressed demand as potential tourists remain wary of social interactions and continued restrictions on international travel, although recent vaccine news offers hope. With this reason, the recovery is likely to remain modest.
The South Asian region is projected to grow by 3.3 percent in 2021. Weak growth prospects reflect a protracted recovery in incomes and employment, especially in the services sector; limited credit provisioning constrained by financial sector vulnerabilities, and muted fiscal policy support. The forecast assumes that a vaccine will be distributed on a large scale in the region starting the second half of 2021 and that there is no widespread resurgence in infections.
According to WB, the global economy contracted by 4.3 percent in 2020. It has estimated the global economy to expand 4 percent in 2021 given that an initial COVID-19 vaccine rollout becomes widespread throughout the year.