DoDA ready to permit private sector to import COVID vaccine
January 11, 2021 | 8:18 pm&nbsp&nbsp&nbsp&nbsp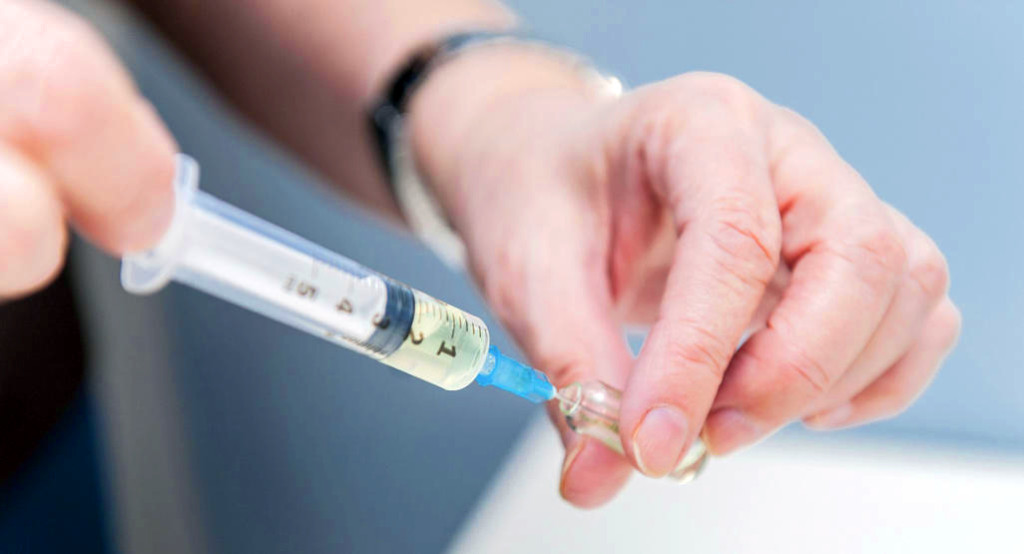 Keshab Raj Poudel / Kathmandu, Jan. 11: The Department of Drug Administration has said that it was ready to provide the approval to the private sectors to import the COVID-19 vaccines if the latter show willingness.
Even though the Medicine (Third amendment) Ordinance, 2077 has said that the vaccines produced by the manufacturing companies registered in the concerned authorities of the member countries of the World Health Organisation can be registered at the DoDA in Nepal, none of the private companies have requested the department to import the vaccines against the novel coronavirus.
On Sunday, Prime Minister KP Sharma Oli while addressing the National Assembly had said that the COVID-19 vaccines would be imported in Nepal shortly.
Despite the government stating that the private sectors could import the vaccines upon delay in availability of the vaccines under the COVAX facility, none of the private companies has asked permission from the department to procure and supply vaccines against the novel coronavirus in Nepal.
Santosh KC, spokesperson at the department said, "Even though we have prepared well, the importers have not applied for bringing vaccines in Nepal. As the government has been striving to import vaccines, the private sectors might not be showing interest."
The department has informed that approval for importing the vaccine would be provided if all the documents including approval letter, agreement, permission letter, and so forth are produced before the department.
Meanwhile, Mrigrendra Mehar Shrestha, president of Nepal Chemist and Druggist Association, said that the government had not consulted with the private sector regarding importing the vaccine.
He said, "During the pandemic was at its peak, we worked at the frontline to make sure that we won't face a shortage of medicines. Likewise, if the government facilitates, we will start the preparations to import COVID-19 vaccines."
If the government calls the private sectors, we are ready to procure the vaccines from foreign companies, clarified Shrestha.