Grade 12 exam result to be published within 10 days
January 14, 2021 | 8:34 pm&nbsp&nbsp&nbsp&nbsp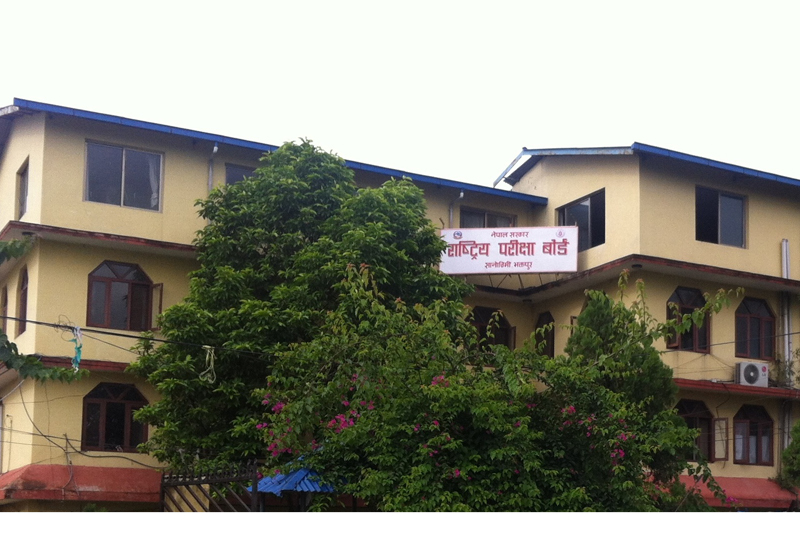 Prakriti Adhikari / Kathmandu, Jan 14: National Examination Board (NEB) has stated that it would make public the result of grade 12 exam within 10 days.
"The result of the grade 12 annual exam will be made public within 10 days. We got delayed to publish it because schools did not send to us the checked answer sheet in line with the instructions we gave to them," NEB Chair Prof. Dr. Chandramani Paudel said at a programme organised by Education Journalist Network (EJON).
Earlier, the NEB had said that it would make public the grade 12 exam result by January 1.
Owing to the COVID-19 pandemic and the possibility of its spread, the NEB had run the grade 12 written exam for only 40 marks out of 100 full marks. The remaining marks will be calculated based on the result of the grade 11 of the concerned students and internal evaluation as sent by the schools. About 431,000 students had attended the exams conducted in 4,105 exam centers across the country.
On a different note, he said that a plan has been made so as to complete exams of SEE, grade 11 and 12 by July 15.