COVID alters artists' choice: celebrities opt for Music Videos
January 17, 2021 | 8:34 pm&nbsp&nbsp&nbsp&nbsp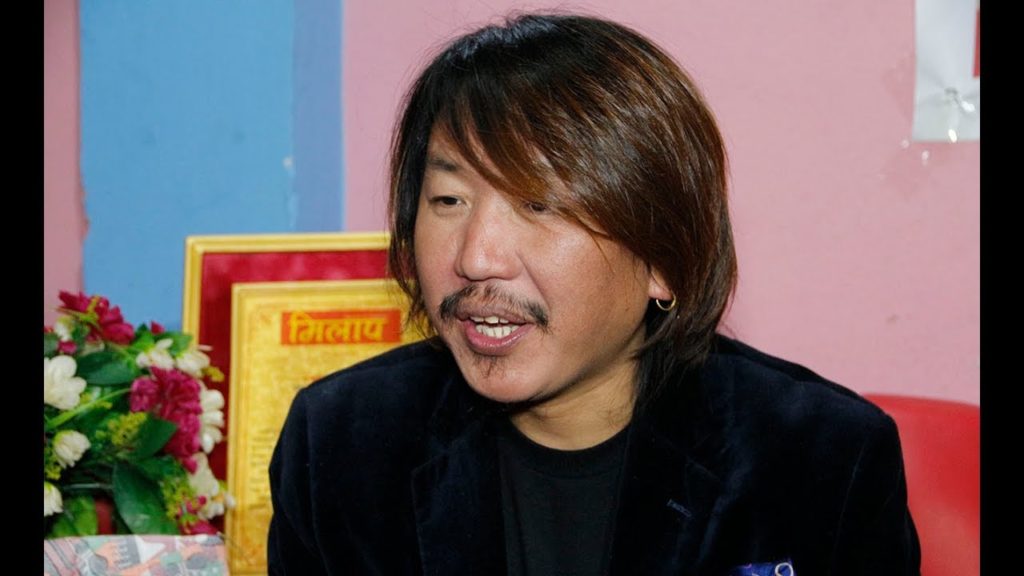 Yalu Joshi / Kathmandu, Jan. 17: The COVID-19 pandemic has altered either preferences or patterns of many established artists to reach out to the audience. Most of the celebrities of the film industry have now been involved and busy in music videos while it was only a gateway to enter the film industry in the past.
Film industry actors have got attracted to the music video also because it gives them lucrative income and it does not take much time to complete the job.
Lately, well-known actor, Paul Shah, who has made his name in the Nepali film industry, has maintained his popularity through music videos as well. Most of the videos he has acted on have been trending.
Shah, who has established himself as a popular actor on the silver screen, says that he got success in getting leading roles in the film from the background of the music video. He says it doesn't matter whether it is a big or small screen. The importance lies in acting and showing one's skill.
Now, we can see Shah in many music videos and he himself points out that the craze of music videos rose following the closure of the movie industry for the past nine months owing to COVID-19 infection.
He added that it does not take much time for direction and filming of music videos, mainly three to four days at most in comparison to the six to a year filming of the movies.
Rajesh Hamal, the veteran actor of the Nepali film industry, who has taken a break from acting, now is showing his acting skills in music videos.
Likewise, during the COVID-19 infection, actors like Nazir Hussain, Akash Shrestha, Puja Sharma, Aryan Sigdel, Aanchal Sharma, Rebecca Gurung, Pradip Khadka, Salon Basnet, and many others released their music videos.
Singer Durgesh Thapa claimed that because of the good pay, trending, and popularity as well as the short timing to make music videos, many actors are attracted to music videos lately.
Thapa said that the actors who acted in the film demand a lakh rupees for working on videos of folk or modern songs.
Recently, Garima Sharma, Usha Upreti, Geeta Dhungana have risen to fame in the music industry. However, there is a negative light on this matter because many original folksong actors and dancers have been replaced by film actors which has made it difficult for the folk dancers and singers to get employment.