One door system in agriculture-related foreign trade
January 24, 2021 | 9:05 pm&nbsp&nbsp&nbsp&nbsp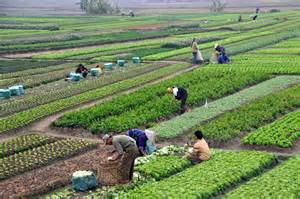 Kathmandu / Jan 24: The Food Technology and Quality Control Department, Plant Quarantine and Pesticide Management Centre, and Livestock Department have decided to adopt one-door system in a bid to ease the foreign trade. An agreement to this regard was signed at the Ministry of Agriculture and Livestock Department on Sunday.
These subordinate bodies of the Ministry and Department of Customs signed the agreement.
On the occasion, Minister Padma Kumari Aryal said the government was committed to ensuring change to the people with the use of technology.
With the one door system in place, all documents on import and exports, international trade would be regulated via single entry and at once. Such a system was already adopted in Thailand, Singapore, Malaysia, Indonesia, South Korea, Japan and others. RSS