Two campaigns from Nepal at The One Show Asia Showcase 2020
January 30, 2021 | 9:00 pm&nbsp&nbsp&nbsp&nbsp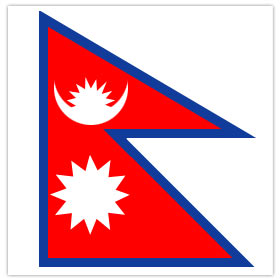 Kathmandu / Jan 30: For the first time, two Nepali advertising campaigns got selected in The One Show Asia.
Two campaigns from Nepal- #Basichumanity and #TogetherAhead – got showcased to the world in this year's One Show Asia Showcase 2020, where the best work from the Asia Pacific got showcased to the world.
According to a press statement by the Advertising Association of Nepal (ANN), these two were chosen from more than 2,600 submissions from 59 cities in 17 countries from the Asia Pacific region.
These works represent the year's best from the Asia Pacific creative industry, reads the press statement.
Likewise, the president of the Advertising Association of Nepal (AAN), Som Prasad Dhittal said, "I am immensely happy to see Nepal shine at The One Show Asia. We should keep these spirits of creating hallmarks, so our industry becomes on a par with the leading advertising fraternity of the world."
The #Basichumanity campaign was one of the most successful campaigns which was created during the COVID time. The campaign got adopted in six countries in eight languages and also bagged ECI awards in Shanghai in December 2020. #TogetherAhead was created by CREOCommunications for Nabil Bank to give a message of solidarity during the COVID times.