Kidney specialist services to be launched soon: PM
March 11, 2021 | 9:38 pm&nbsp&nbsp&nbsp&nbsp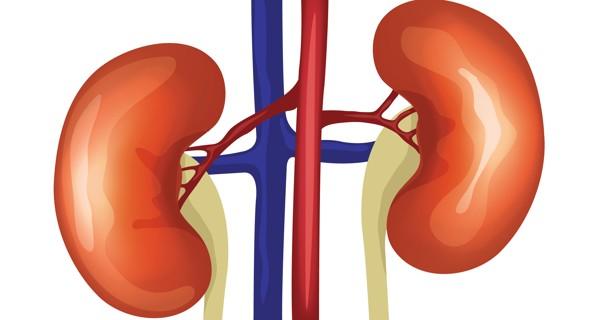 Kathmandu / Mar. 11: Prime Minister KP Sharma Oli said that the kidney specialist service will be launched in Nepal soon.
Addressing an awareness programme organised on the occasion of World Kidney Day today, PM Oli said that experts including nephrologists and Dean of the Institute of Medical Prof Dr. Divya Singh Shah were working to establish such services soon.
"We need to focus on two main things, including how to protect the kidneys from disease and how to provide complete treatment services in the country, including transplants even in case of contracting any diseases," he said.
Notable is the fact that Prime Minister Oli has had two kidney transplants.
"We need to rethink about the intake of food that can affect kidney on a daily basis," said the PM.
Stating that the government has put concern over the issue of people having to travel far for the treatment, primary inspection, and laboratory and in access with the expert.
The PM shed light on the matter of having to travel abroad for a kidney transplant as there is a lack of experts and specialized services in the country.
"Some people even pointed out and said that I went abroad for the treatment but it was not out of interest and enjoyment but lack of being treatment facilities in the country," the PM said.
Dr. Rishi Kumar Kafle, a senior kidney specialist, said that 3,000 people in Nepal suffer from kidney failure every year. He said that people's kidneys deteriorate when they do not take care of their lifestyle and food.
Kidney disease is caused due to unhealthy lifestyle, dehydration, mental stress, and lack of regular kidney health check-ups.
According to Dr. Kalfe, it is a must to spread awareness to protect people from kidney diseases. The deteriorating lifestyle and lack of balance in food is the very reason that invites kidney problems.
As it goes, prevention is better than cure, said Dr. Kalfe, adding that the focus should be on prevention, rather than the treatment.
A total of 10 percent of people across the globe have been suffering from kidney disease. After having the kidney failure, transplant and blood purification is only the option.
In Nepal, the kidney transplant facilities can be procured in Bir Hospital, Teaching Hospital, Bhaktapur-based Human Organ Transplant Center, Grande International Hospital, Sumeru Hospital, and Nidan Hospital.
The government will provide free kidney transplant treatment and blood purification services. Dr. Kalfe said that as many as 5,000 people receive dialysis and 2,500 people go through a kidney transplant annually.
Kidney Day is being celebrated all over the world including Nepal today with the slogan of 'Healthy Life even with Kidney Disease'.