10 star hotels opened amid lockdown
March 28, 2021 | 8:15 pm&nbsp&nbsp&nbsp&nbsp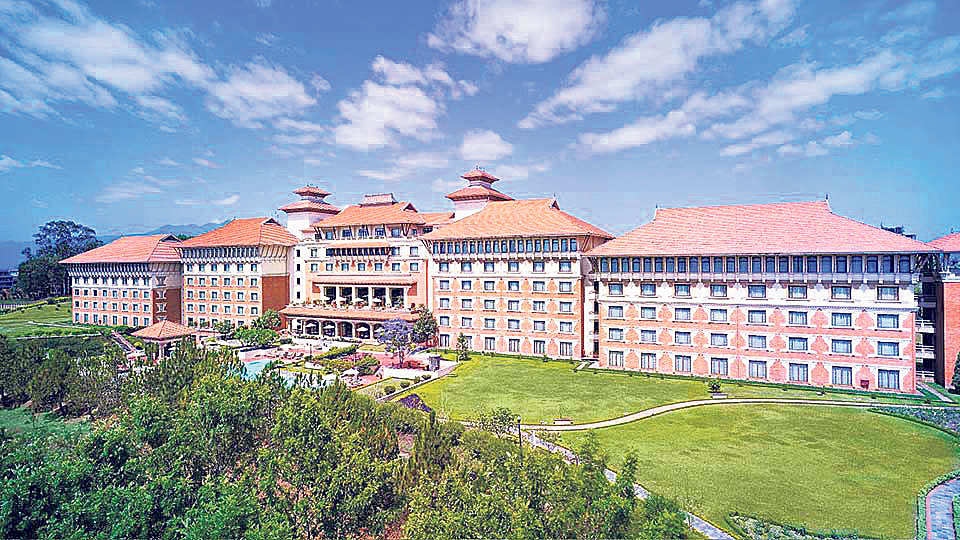 Chhetu Sherpa / Kathmandu, Mar. 28: The number of hotels in Nepal has increased despite the tourism sector being hit hard by the COVID-19 pandemic. According to the data of the Nepal Tourism Board, 10-star hotels were established in Nepal amid the nationwide lockdown.
Five-star Hotel Mechi Crown in Jhapa, five four-star hotels including Hotel Barahi of Pokhara, Hotel Shangrila Village Pokhara, Hotel Landmark Pokhara, and Nance Hotel Sidharthanagar, Rupandehi.
Likewise, two two-star hotels named Hotel Lotus Gems Gokarneshwor and Hotel Bhadgaon, Bhaktapur were also opened amid the pandemic. Last year, two five-star hotels -Marriot hotel and Aloft- were opened in Nepal.
Along with hotels, resorts including Triumph Organic Resort, Dhading of three-star level, Aagantuk Resort Banepa of four-star level, and Chandragiri Hills of five-star level were established in last one year.
Man Bahadur GC, director of the hotel branch of the Department of Tourism, said, "Even though the COVID-19 pandemic has hit the tourism sector hard, the investments in the hotel has been increasing of late."
As of now, a total 142 hotels have been established in Nepal of which, one deluxe hotel, 15 five-star hotels, 17 four-star hotels, 33 three-star hotels, 42 two-star hotels and 34 one-star hotels.