Nepal calls for ensuring easy access to COVID-19 vaccines
April 28, 2021 | 9:06 pm&nbsp&nbsp&nbsp&nbsp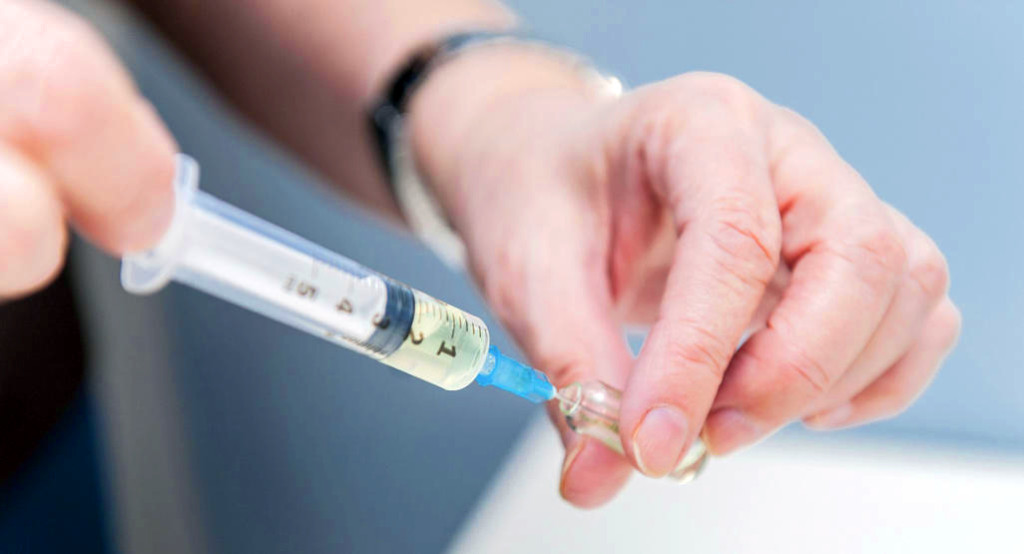 Kathmandu / April 28: Nepal has noted that the anti-COVID-19 vaccines should not be made a subject of racism and nationalism but an accessible public good that can be easily purchased and used by all.
Nepal noted this while taking part in the ongoing 77th session of the United Nations Economic and Social Commission for Asia and the Pacific (UN ESCAP) that is underway in Bangkok on the theme of "Building back better from crises through regional cooperation in Asia and the Pacific."
On the occasion, Nepal stressed the inevitability of shared cooperation and understanding among all nations considering the whole world a society in the context when the entire human population is grappling with a crisis.
National Planning Commission (NPC) Vice-chairperson Prof Dr Pushpa Raj Kandel, leading a six-member Nepali delegation, said that the COVID-19 pandemic has adversely impacted the Nepali economy and trade, tourism and transport sectors are the hardest-hit by the pandemic, shared the Bangkok-based Nepali Embassy today. Dr Kandel further informed the participants about the measures adopted by the Nepal government to prevent the further spread of the virus.
Noting that the multi-faceted impacts of the pandemic are likely to dent the country's dream of graduating to the status of a developing country from the existing Least Developed Country (LDC), he said Nepal has been working to protect the lives of its citizens, improve the health service system and sustain the economy of the country.
The delegation comprises NPC Secretary Kewal Prasad Bhandari, Nepali Ambassador to Thailand and Permanent Nepali Representative for UN ESCAP, Ganesh Dhakal and senior officials of the Ministry of Foreign Affairs and NPC, sources at the embassy said. RSS