Couple switches to alternative profession in lockdown
May 11, 2021 | 8:28 pm&nbsp&nbsp&nbsp&nbsp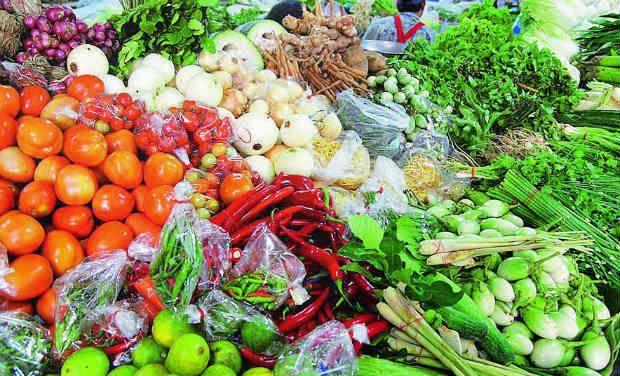 Nepalgunj / May 11: Most of the businesses in Banke have come to a standstill as the lockdown imposed to prevent and control COVID-19 has been extended.
Many have started doing alternative work after the closure of their profession and business due to the lockdown. One of those is Prem Kharel's couple of Khajura in Banke.
The hotel business they had been running in Khajura has been shut down due to the lockdown and now they have been busy in vegetable farming and poultry farming instead of staying at home.
Prem Kharel and his wife Nanda Kharel, the operators of Khajura-based Green Cottage, have closed the cottage and are now devoting full time to vegetable farming and poultry farming on their land.
Prem Kharel, the manager of the cottage, said that they are engaged in vegetable production and poultry farming after the closure of the small hotel business.
Stating that he is cultivating vegetables on the land including the cottage in the area of ​​two bighas of land, he said that he has been growing vegetables, including brinjal, okra, chilli, beans, tomato and bitter gourd.
At the same time, Kharel said that he has also focused more on raising duck, local chickens and boiler chickens. He also said that he has planned to raise 3,000 fish by preparing a pond on his own land.
Kharel's wife Nanda Kharel said that they are confident that the vegetables and local chickens produced by them will get a good market as the demand for organic vegetables, local chickens and fish is high.